Uzbek student arrested in Russia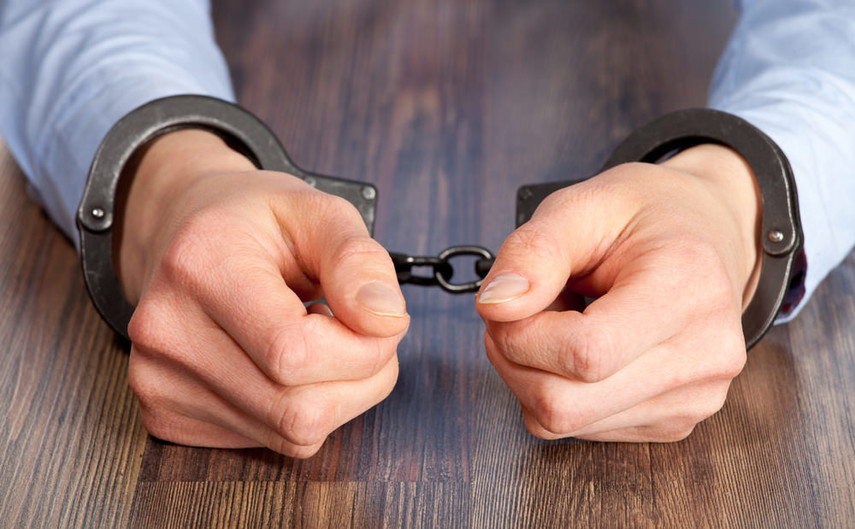 On May 2, 2019, there were reports on mass media about the arrest of a citizen of Uzbekistan – M. Yuldashev, a second year student of Russian Hydrometeorology University.
According to the Ministry of Foreign Affairs, M. Yuldashev worked as a sales assistant at a hypermarket in the evenings without a work permit. On the night of April 30, when he was showing a customer how the shaver works, the tip of the device unexpectedly injured the buyer. Thus, the customer was taken to hospital and Yuldashev was taken to the police station.
The district court decided to impose fine in the amount of 5,000 rubles on M. Yuldashev and expel him administratively from the territory of Russia. At the same time, a criminal case against him is also being investigated under Article 291 (bribing official person) of the Russian Federation Criminal Code.
On 2 May, the Consulate General of Uzbekistan in St. Petersburg started studying the case.

The consular-legal department recalls that in emergency cases, citizens of Uzbekistan that are settled in the Northwestern Federal District of Russia (Arkhangelsk Oblast, Kaliningrad Oblast, Republic of Karelia, Komi Republic, Leningrad Oblast, Murmansk Oblast, Nenets Autonomous Okrug, Novgorod Oblast, Pskov Oblast, St. Petersburg city, Vologda Oblast) may contact the country's Consulate General in St. Petersburg at the following phone number: + 7-965-029-41-49.