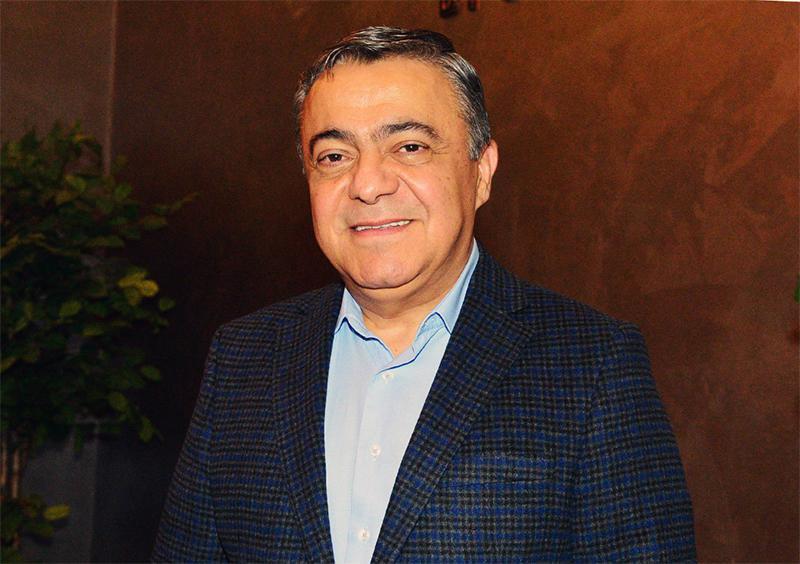 Jakhongir Artikhodjayev, at an interview with the Alter Ego program, spoke about the project on reconstruction of the Chorsu hotel, which is engaged by the Turkish businessman Ahmet Demir.
"When Ahmet Demir came to Uzbekistan for the second time, he said that he would invest $30 million in the Chorsu hotel. He was given the site free. Two years have passed since then, nothing has been done. I talked to Demir several times. He says - they gave me Chorsu and two hectares, I still need three hectares. Now it is the territory of the "Jar" sports complex. I answered him, you first make at least the front part of the hotel, then we will discuss the second stage," Artikhodjayev noted.
According to the khokim, Demir allegedly spoke with an American company that was ready to allocate $30 million for construction. In this case, a certain investor needed not two, but five hectares of land.
"He does not have the right to give the land allocated free of charge for investment purposes on the security of some American company. He does not understand this. I think he has no money. He took this building with some illusions at the beginning, but it does not work for him," Artikhodjayev said.
It should be recalled that in early February, Deputy Minister of Economy and Industry Ravshan Gulyamov said that Ahmet Demir has not yet fulfilled his investment obligations on the Chorsu hotel.
In September 2017, the Demir Group company acquired the building of the Chorsu hotel at zero redemption value with the condition of fulfilling investment commitments of at least $33 million. However, according to Gulyamov, the investor "did nothing".
"They promised a 4-star hotel, there were big promises, they pledged $30 million foreign investments. Instead of fulfilling duties, he begins to come out that the Uzbek banks did not give money, so the deadlines are being broken. And why should here the Uzbek banks be involved? The investor has had obligations," Gulyamov said.
Earlier, the Turkish businessman said that he still could not solve several problems, although the hotel should have been put into operation before the end of this year.