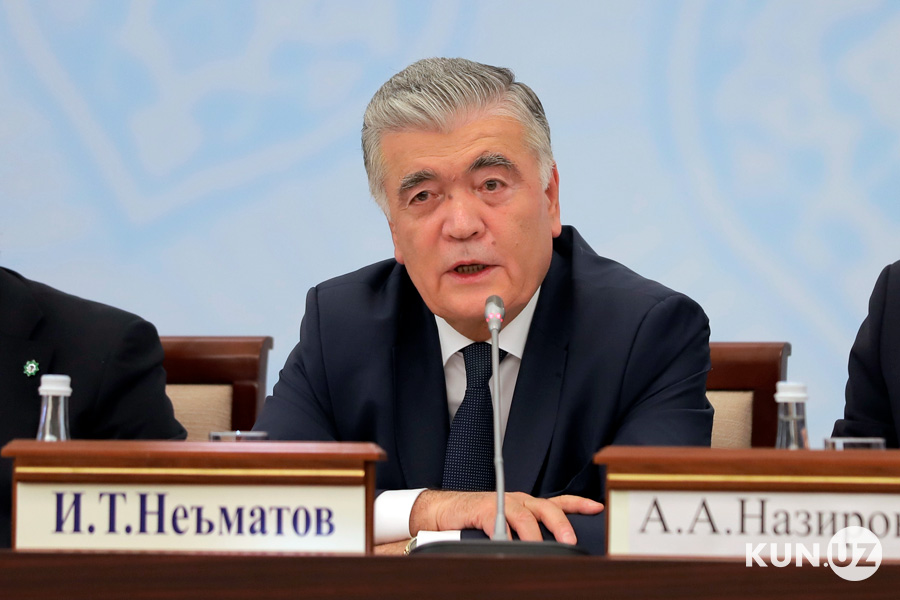 Tashkent in the coming years will become a diplomatic hub, First Deputy Foreign Minister of Uzbekistan Ilhom Nematov believes. He stated this at the V International MGIMO Alumni Forum in Tashkent.
"In recent years, Tashkent will become a diplomatic hub. Because many events are being held in Tashkent, holding of this large-scale event dedicated to the 75th anniversary of MGIMO speaks of a lot," Nematov said.
He also noted that thanks to the foreign policy initiatives of the President of Uzbekistan, friendly relations have developed among
the countries of Central Asia.
"Thanks to this, we were able to solve very complex and complicated issues that we could not solve for more than 15 years," the diplomat said.