Komil Allamjonov accuses "Ozodlik" of bias and inaccuracy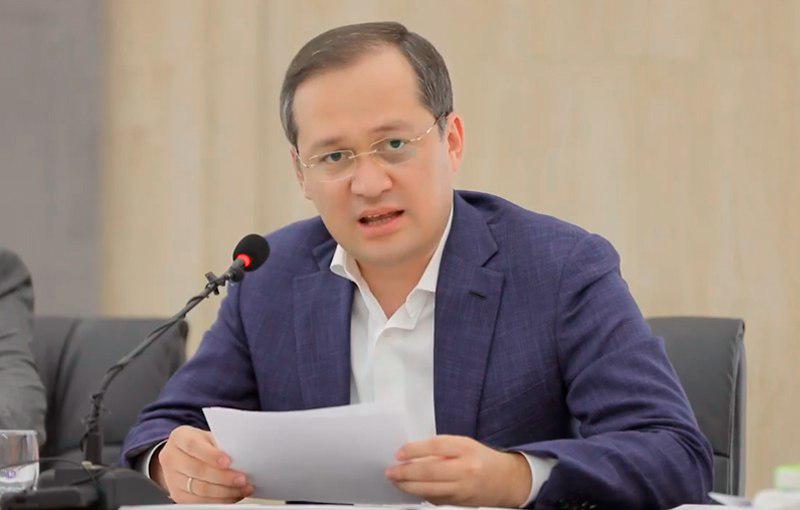 The head of the Agency for Information and Mass Communications of Uzbekistan Komil Allamjonov criticized the work of "Ozodlik" and urged journalists to follow the "code of honor". A corresponding statement is posted on Allamjonov's official Facebook page.
It is noted that the Agency is "disappointed" with the activities of "Ozodlik", "whose working methods go against the generally accepted standards of journalistic ethics".
"One-sided and biased editorial policy of "Ozodlik", which is largely focused on the publication of tendentious and often inaccurate materials, ultimately misleads our public and the global audience in general. At the same time, deliberate politicization of social and domestic issues, the facts of fraudulent information gathering, falsification of audio recordings, etc. are surprising," the statement reads.
Allamjonov recalled that in the course of negotiations held in Tashkent in September 2018 with the leadership of Radio Free Europe/Radio Liberty, the Uzbek side called for mutually beneficial cooperation and offered a collaborative format that includes assisting "Ozodlik" journalists in obtaining interested information and arranging for them contacts with public authorities. "Unfortunately, there was no response from them until today," the head of the Agency said.
In addition, he urged foreign and domestic media to adhere to the journalistic "code of honor" and prevent the dissemination of unfounded rumors and conjectures.
"The Agency remains open and ready to cooperate within the framework of ongoing reforms in the information sphere. It also ensures protection of the rights of media workers, increases their professional level, develops civic journalism, increases the openness of government bodies and creates a competitive media market in the country," Allamjonov concluded.