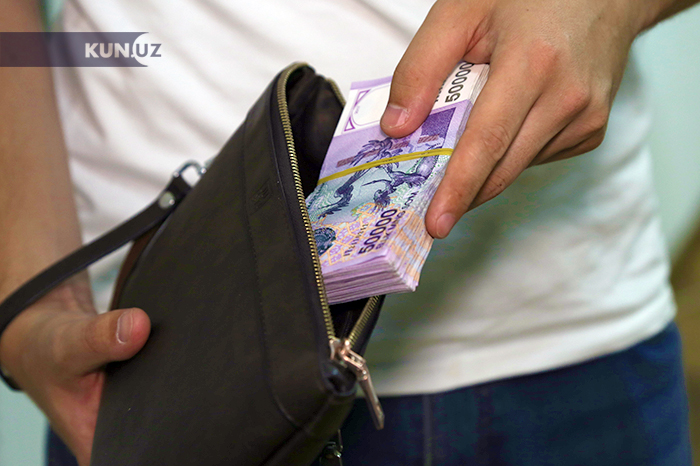 Shavkat Mirziyoyev signed a decree "On improving the procedure for determining the amount of wages, pensions and other payments".
According to the document, the Ministry of Employment and Labor Relations, together with the Ministry of Finance and the Ministry of Justice, were instructed to submit to the Cabinet of Ministers proposals for revising the Unified pay scale and setting the amount of certain types of benefits, compensations and payments in absolute amount.
The aforementioned departments are also instructed to develop and approve methodological recommendations on the application of the Unified wage schedule for pay and the establishment of an hourly wage system in organizations, taking into account the requirements of this decree.
It should be recalled that in January of the current year, the corresponding unified tariff schedule for wages was already approved. Then, according to the resolution of the Cabinet of Ministers, in the column "Tariff ratios" of the Unified pay scale, the figures "2.476" (first rank), "2.725" (second rank), "2.998" (third rank) were replaced "2.847", "2.997" and "3.148". Currently, in Uzbekistan, any employer is obliged to pay its employees at least 577,172 soums per month.