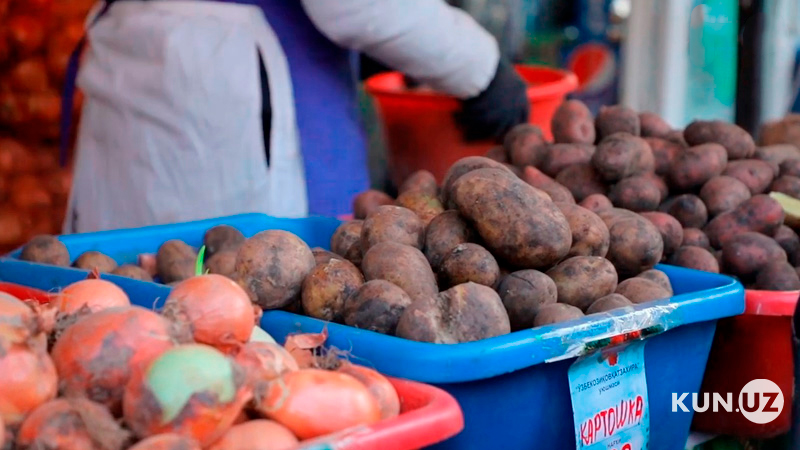 From this year, food prices in Uzbekistan will not be artificially reduced, UzA reports.
It should be recalled, now prices for many food products began to rise in the markets of Uzbekistan.
The head of the council department of farms, dekhkan farms and owners of household lands Najmiddin Mirabdullayev said that mostly producers suffer from artificially lowered prices.
"This year cabbage is being sold more expensive than usual, because export of finished products has begun. If we stop exports, farmers and dehkans will suffer. Artificial reduction of prices and control will begin again. This is not beneficial for dehkans and the state," he said.
He told how last year farmers chucked onions, garlic and pepper and faced financial loss.
"Many dekhkans dumped foodstuffs last year. We cannot limit exports only so as to make everything cheap for our own market. If we intend to develop entrepreneurship in every family, then we must get people interested in income. We are working to ensure that export centers appear in each district," Najmiddin Mirabdullayev said.