Ministry of Health comments on information about water that "heals any disease"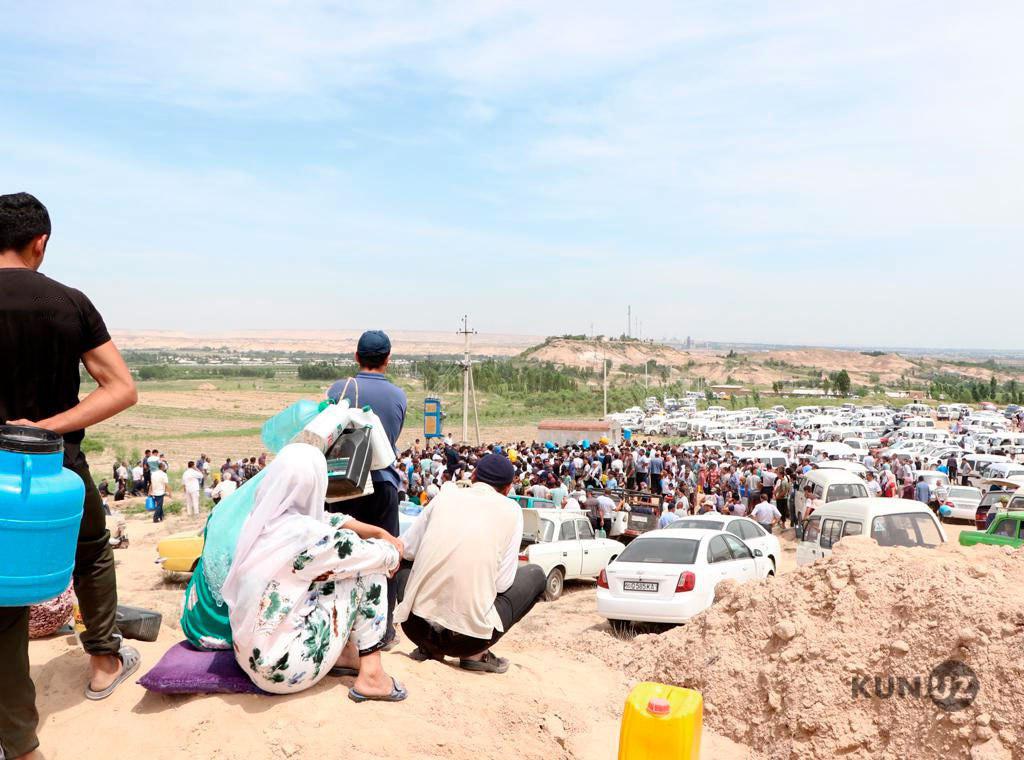 The Ministry of Health of Uzbekistan commented on information about water that "cures any disease".
According to the ministerial press service, on May 22, employees of the center of state sanitary-epidemiological supervision in Namangan region checked the water at the laboratory. It became known that water absolutely does not meet the relevant requirements.
"The water does not meet the OzDst 950-2011 standards. The content of sulfate, chloride and other substances is not of a required quality. The population should not use this water," the Ministry of Health said.
The Ministry stated that a bacteriological research is still ongoing.
"To find out specifically how curative this water is, the composition should be checked at the State Committee on Geology and Mineral Resources. After results of the study, the water composition will be assessed at laboratories of the Ministry of Health. If water really has healing properties, then taking into account the norms of sanitation and hygiene, it can be used in medical practice," the press service noted.
According to a representatives of the Ministry of Health, at present, people who use water may face some health problems, since it is not yet known what kind of water it is.
It should be recalled, a few days ago Kun.uz correspondent visited the Chust district of the Namangan region, where, according to social networks users, the water "really heals any disease".