False SSS officer detained in Tashkent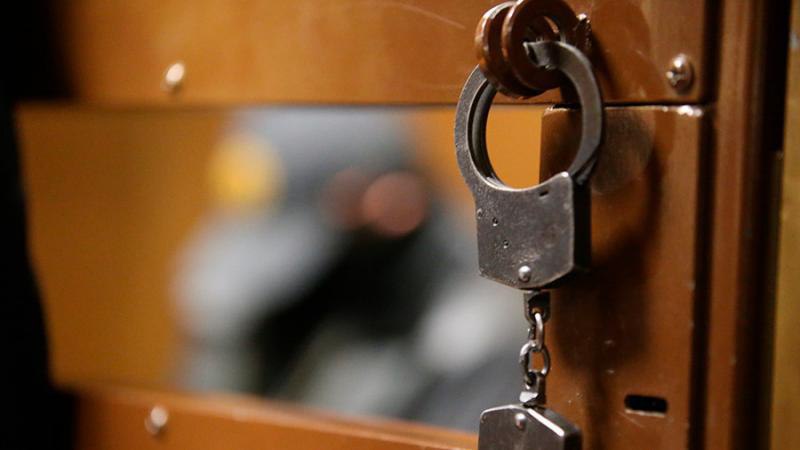 In Tashkent, a false employee of the State Security Service (SSS), who promised to help with resolving a criminal case for a certain amount of money, was arrested. Police department of the capital reports about it.
During an investigation of the criminal case, employees of the Yunusabad district Department of Internal Affairs identified that in September 2018, 36-year-old Khusan N., who heads one of the LLCs, introduced himself as an SSS officer, promised Bakhtiyor K., 35, to assist in resolving the criminal case.
Khusan N. took $2,400 for his "services", but he did not fulfill the promise and spent the money on his own needs. On this fact, a criminal case has been initiated under Part 1 of Article 168 ("Fraud") of the Criminal Code of Uzbekistan.