Eximbank to be established on the basis of Uzagroexportbank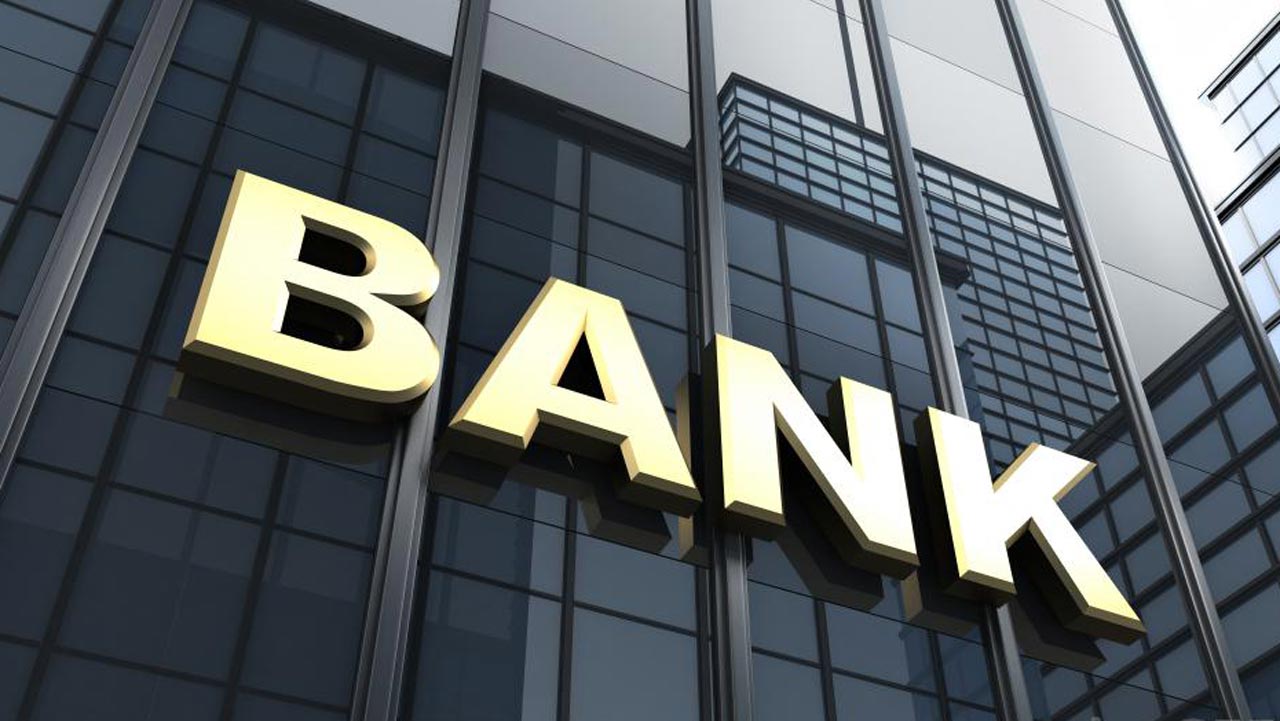 A specialized export-import financing bank will be created on the basis of Uzagroexportbank, follows from the presidential decree of May 25.
The Ministry of Investment and Foreign Trade (MIFT) is entrusted to submit relevant proposals within one month. This will be a specialized bank for export-import financing.
In July 2018, it became known that Eximbank would appear in Uzbekistan. At that time, it was reported that MIFT was developing the concept of creating Eximbank. The National Agency for Export Promotion and the Agency for Export Credit Insurance were tasked to include comprehensive stimulation of foreign trade activities.
"Practice shows that no state has yet been able to achieve significant results in boosting its exports without using tools to promote domestic products in foreign markets, including through lending and insurance of export operations," the World Bank expert Thomas Vis said.
Eximbank (export-import Bank) is, as a rule, a state or semi-government institution created in order to provide exporters with access to convenient credit instruments and to create an infrastructure that will enhance the competitiveness of businesses outside the country.
Such banks act as an instrument of state stimulation for exporting goods and promoting exports in general. In the United States, for example, Eximbank credits up to 6% of American exports of industrial equipment and vehicles. In Russia, it provides loans to companies and issues various types of guarantees on its behalf upon request.