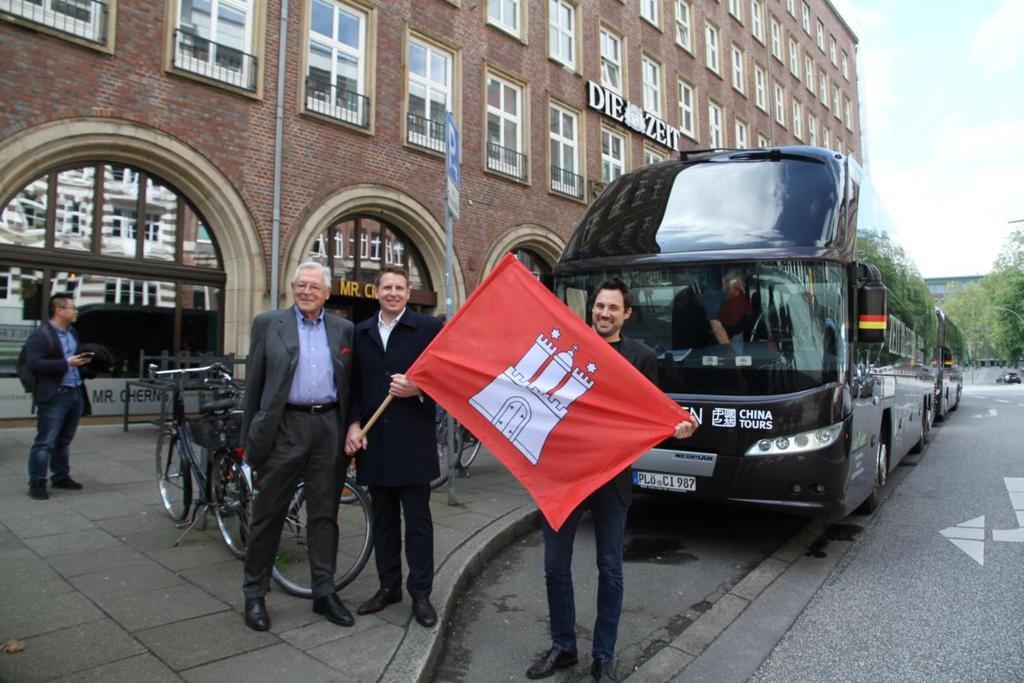 Leading Chinese tourist company – China Tours Hamburg CTH GmbH has started tours from Germany to China via Uzbekistan on luxury buses with the inscription "Uzbekistan symbol of the magic east".
China Tours Hamburg CTH GmbH, founded in 1998, is one of the world's largest tour companies. It is headquartered in Germany and has offices in Berlin, Frankfurt, Munich, Beijing, Shanghai and Guilin.
Earlier this year, in cooperation with the Embassy of Uzbekistan in Germany, acting chairman of the State Committee for Tourism Development Abdulaziz Akkulov reached new agreements on the promotion of Silk Road tourism in the framework of the "New Silk Road" project at the meeting in Berlin with the head of China Tours Hamburg CTH GmbH Andreas Lans.
Through this project, a tour along the Great Silk Road cities of Uzbekistan will be organized. There will also be ceremonial events with participation of the delegates of the attending countries.
It should be noted that the tour promoting the Silk Road tourism will be also broadcast by more than 15 leading mass media of Germany.