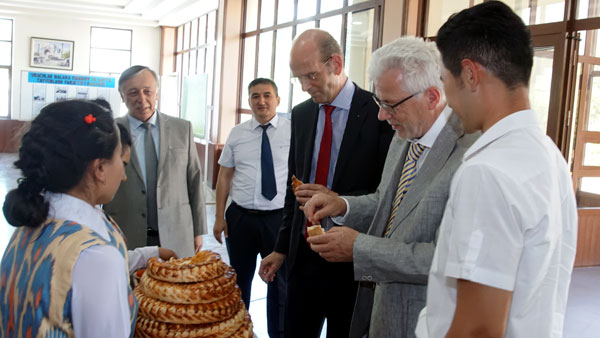 А group of professors from Rostock University of Germany visited Andijan state medical institute. The Rector of the institute M. Madazimov, the deputy rector on academic affairs A. Arzikulov, the head of the department of international relations K. Salohiddinov, professors and teachers of the institute welcomed the guests warmly, the press service of the Ministry of Higher and Secondary Specialized Education said.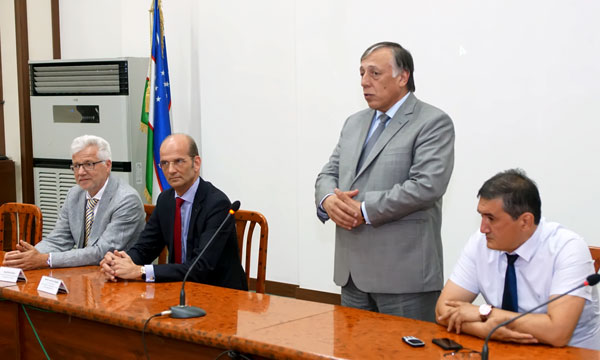 The negotiations were organized at the department of international relations of the institute.
The delegation includes the deputy dean of the faculty of medicine on compliance, planning and budget, Professor B. Krauze, director of the nuclear medicine clinic and the director of the thoracic surgery department at the university clinic, director R. Orter. They spoke about the goals of the agreement on mutual cooperation with ASMI in the field of medicine and joint research.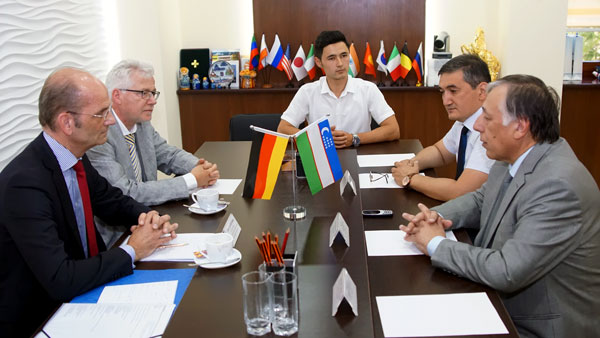 On December 18, 2018, the rector of ASMI M. Madazimov visited Rostock University in Germany and signed agreements on opening a joint faculty for both bachelor's and master's degree students in the field of oncology.
This parties discussed the implementation of mutual agreements and training of specialists on the basis of the documents inked. During the talks, discussions were held on the history of the institute, achievements of its students and many other more. German professors were given unique souvenirs.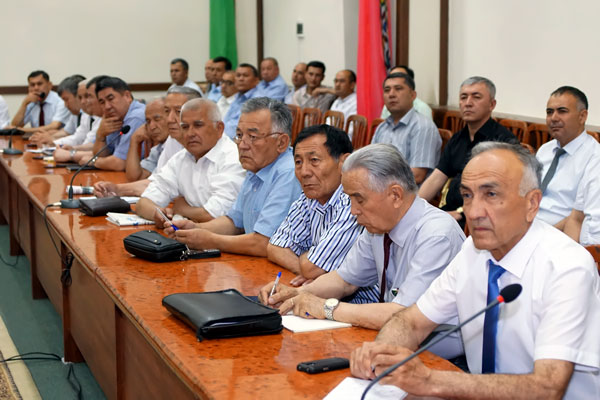 Then, a visit of B. Krauze and R. Orter to the institute simulation training center was organized. On the same day, a scientific meeting was held between the professors and staff of the institute in the conference hall of the ASMI. During the conversation, the experts asked exchanged views on related matters.