Moscow Arbitration Court collects one billion rubles from Uzbek-British joint venture "Beshariktekstil"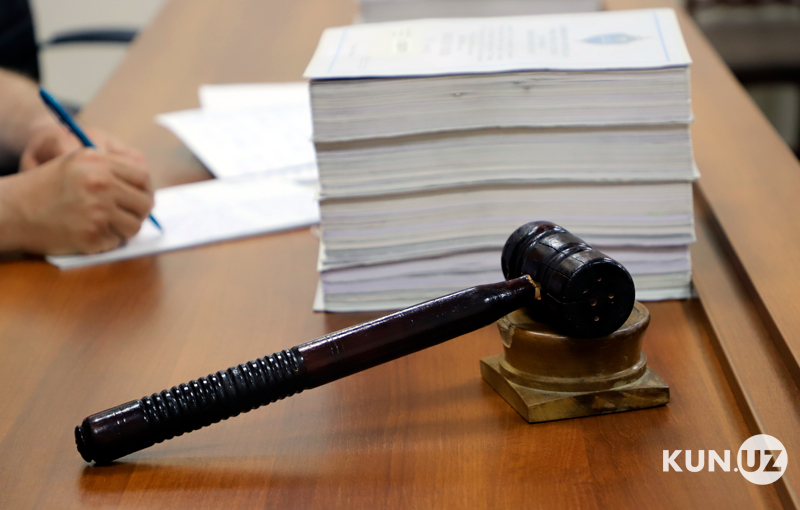 The Moscow Arbitration Court at the suit of the bankrupted Starbank, represented by the Deposit Insurance Agency (DIA), collected more than a billion rubles from the Uzbek-British joint venture JSC "Beshariktekstil", follows from a published court decision.
The DIA, as a bankruptcy trustee of Starbank, demanded to recover the debt on three loan agreements concluded in 2013 and 2015 from JV JSC "Beshariktekstil" and several of its co-respondents. The court of first instance fully satisfied the claim.
The Moscow Arbitration jointly and severally collected more than €7.7 million (more than 560 million rubles at the current exchange rate) from the JSC "Beshariktekstil" and LLC "Vektor" in Moscow, more than 401 million rubles from the JSC "Beshariktekstil", the LLC "Beshariktekstil" of Moscow's trading house and about 64.5 million rubles from the JSC "Beshariktekstil" and "Beshariktekstil" trading house.
The court also levied a joint-venture sewing equipment and textile products of the "TD Beshariktekstil", pledged with Starbank. Pledged property will be sold at auction, the court established the initial cost of equipment at 542.3 million rubles, goods in circulation – at 100 million rubles. The proceeds will be used to repay obligations towards Starbank.
In March 2016, the Bank of Russia revoked the banking license from Starbank. In terms of assets, according to the Central Bank, the bank occupied the 166th place in the Russian banking system as of March 1. The DIA reported that it would pay about 14.6 billion rubles to depositors of a credit institution. In August 2016, the Moscow Arbitrage declared the credit institution bankrupt.