Gangsters stealing 90 million soums from the house basement detained in Shakhrisabz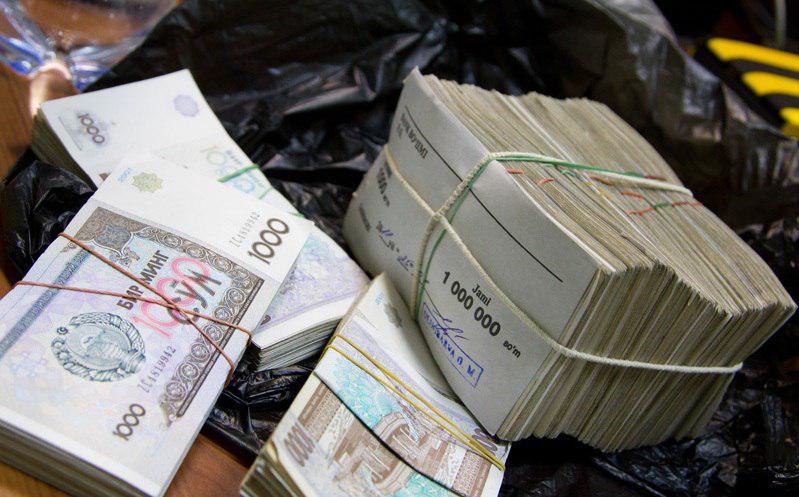 In Shakhrisabz city of the Kashkadarya region, on the night of May 27, unidentified persons stole 90 million soums and $500 of citizen Z. E. from the basement of his house in the "Kushkhona" mahalla.

According to the Department of Public and Media Relations of the Ministry of Internal Affairs, it was identified that the crime was committed by 19-year-old Sh. A. (resident of the "Buston" mahalla), J. Kh. (resident of the "Kushkhona" mahalla), M. U. (resident of the "Khabarlik" mahalla), D. R. and A. A. (residents of the "Khodjakhuroson" mahalla). The group of young gangsters was detained.
On this fact, a criminal case has been initiated. Investigative actions are underway.