NPP of Uzbekistan to be built in Jizzakh region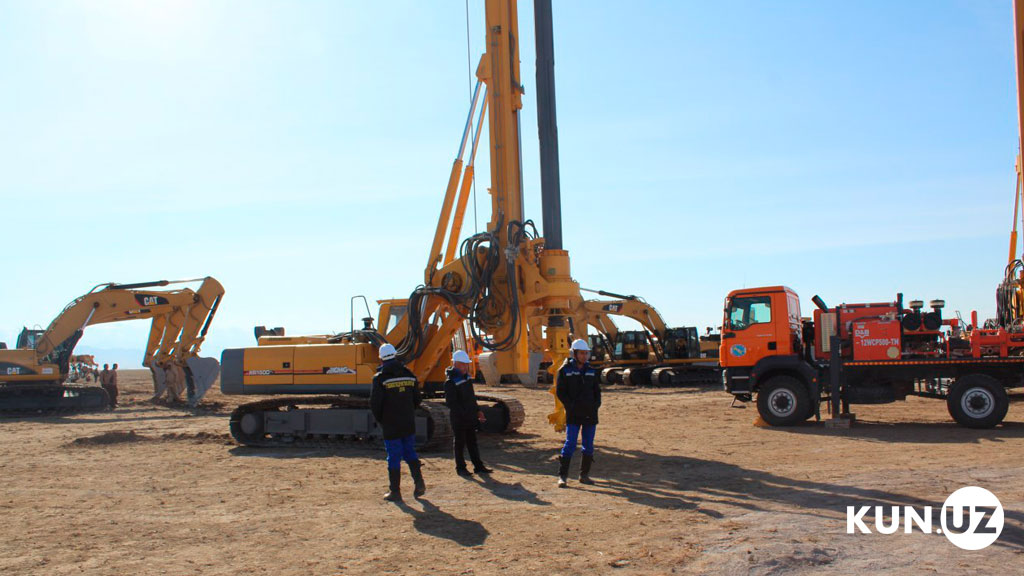 In order to implement the agreement between the Republic of Uzbekistan and the Russian Federation on cooperation in the construction of the Nuclear Power Plant in Uzbekistan and the tasks outlined in the roadmap within the framework of this cooperation, the first stage of engineering-research works were completed on the approximate land plots allotted for the NPP construction.
According to the Uzatom press service, the works in this direction were carried out in 4 areas near the Tudakul water reservoir in the Navoi and Bukhara regions and in 3 areas around the Tuzkon Lake in the Jizzakh region.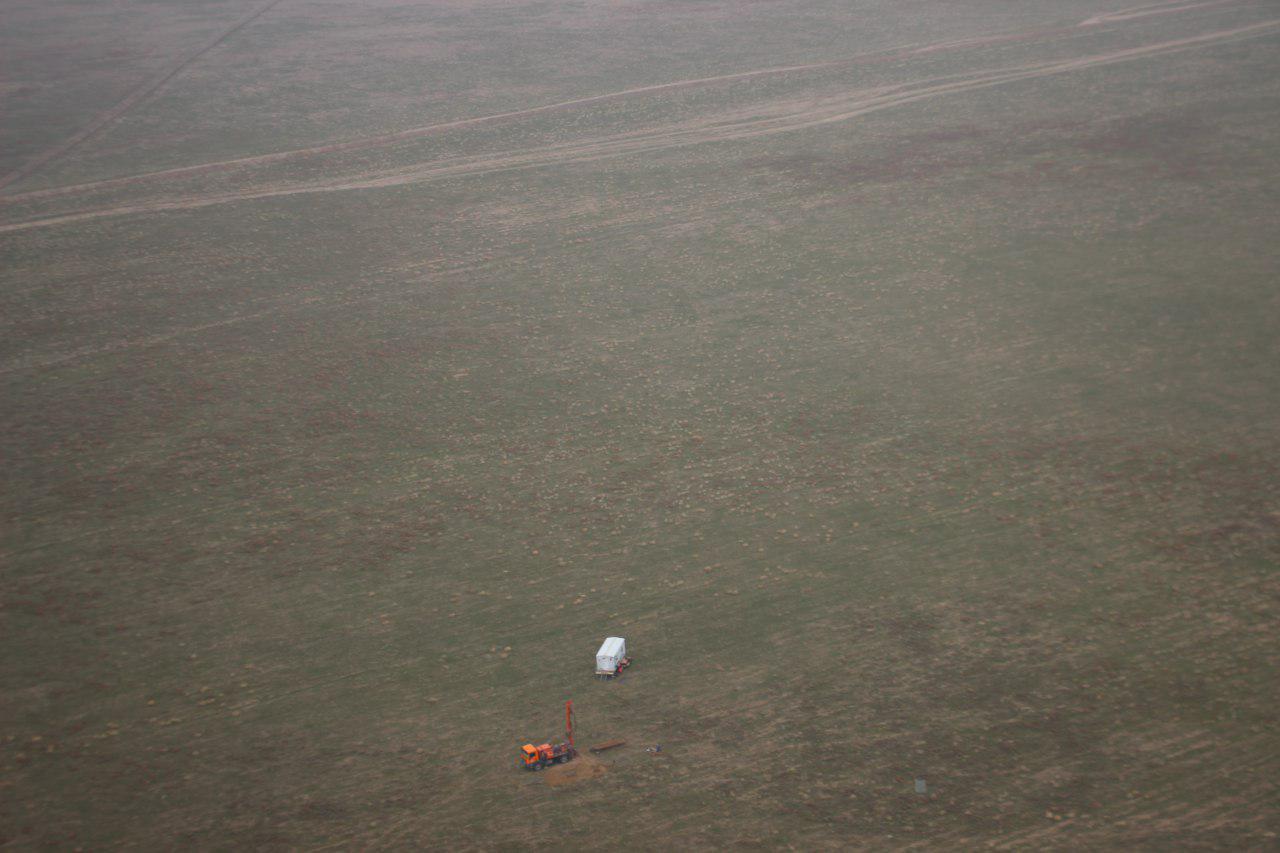 Based on the results of the researches, joint meeting of the working group on controlling engineering-technical works and defining the economic importance of the NPP construction in the territory of the Republic of Uzbekistan, the area near the Tuzkon Lake in the Jizzakh region was chosen as a convenient site for the NPP.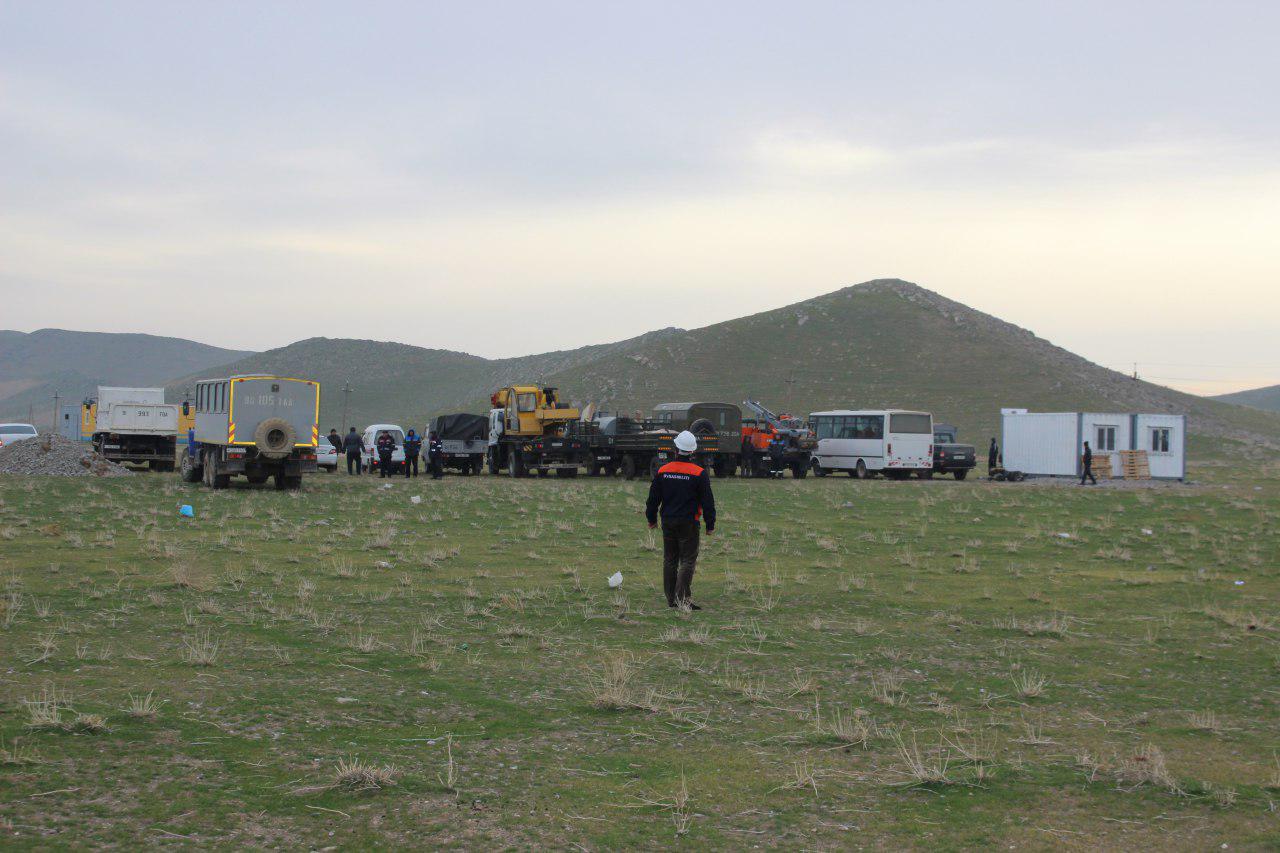 Currently, the second phase of the engineering-research works is underway to confirm and license the selected area.
In order to accelerate implementation of the project and develop project solutions, an agreement was signed on May 17, 2019 on carrying out engineering-research works to develop a technical project with the JSC "Atomstroyexport" (subsidiary of the Rosatom State Corporation Engineering Department). The work on the development progress of the Program and mobilization of personnel and equipment has already begun, the reports reads.