Kuyichirchik district khokim dismissed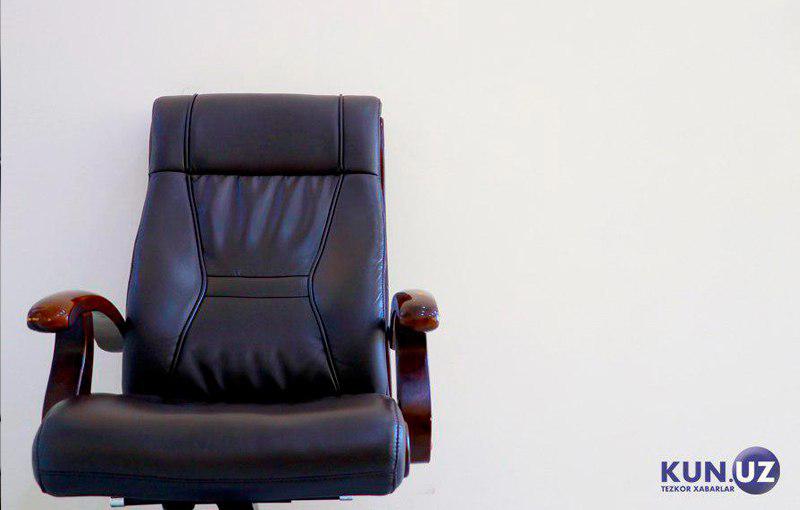 Khokim of Kuyichirchik district Sobir Murodov was relieved of his post during a videoconference meeting chaired by the President, the press service of the Tashkent regional administration reported.
"On the instructions of the President, khokim of the Kuyichirchik district was relieved of his post due to the fact that the gross regional product per capita is below the national average," the press service said.
According to the president, the standard of living of the population in Kuyichirchik, Buka, Bekabad and Ahangaran districts is 2-3 times lower than the republican average.
"In the district, 121 thousand people are unemployed, another 117 thousand left for work abroad," Mirziyoyev said.