Modern Youth Sports School worth 5 billion soums commissioned in Tashkent region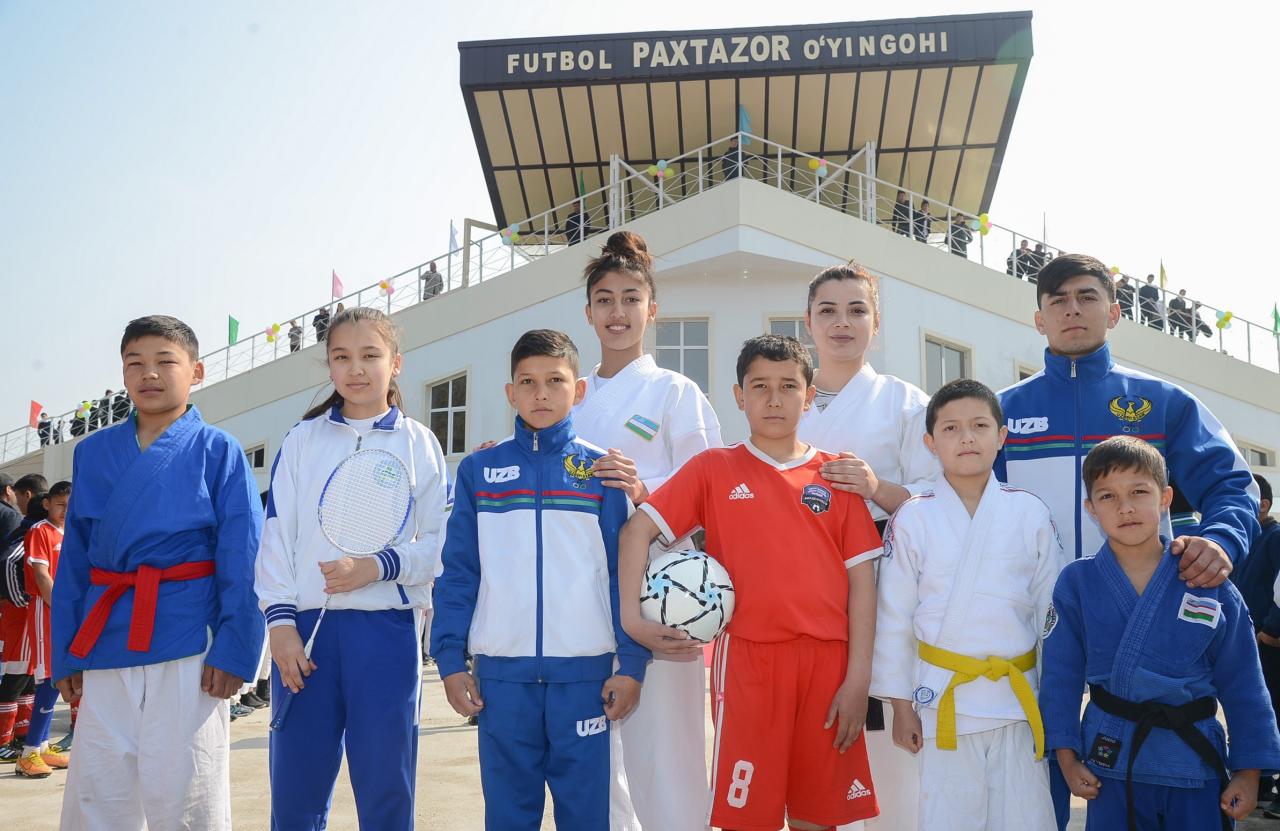 On March 9, in accordance with five major initiatives put forward by President Shavkat Mirziyoev, a major overhaul of the Youth Sports School in the Kuyichirchik district was finished and commissioned for operation.
The project is worth 4 billion 835 million soums (3 billion 492 million soums from the state budget and 1 billion 343 million soums from the local budget). A football stadium, open basketball and volleyball courts, as well as runway and a gym, are now at youth's disposal.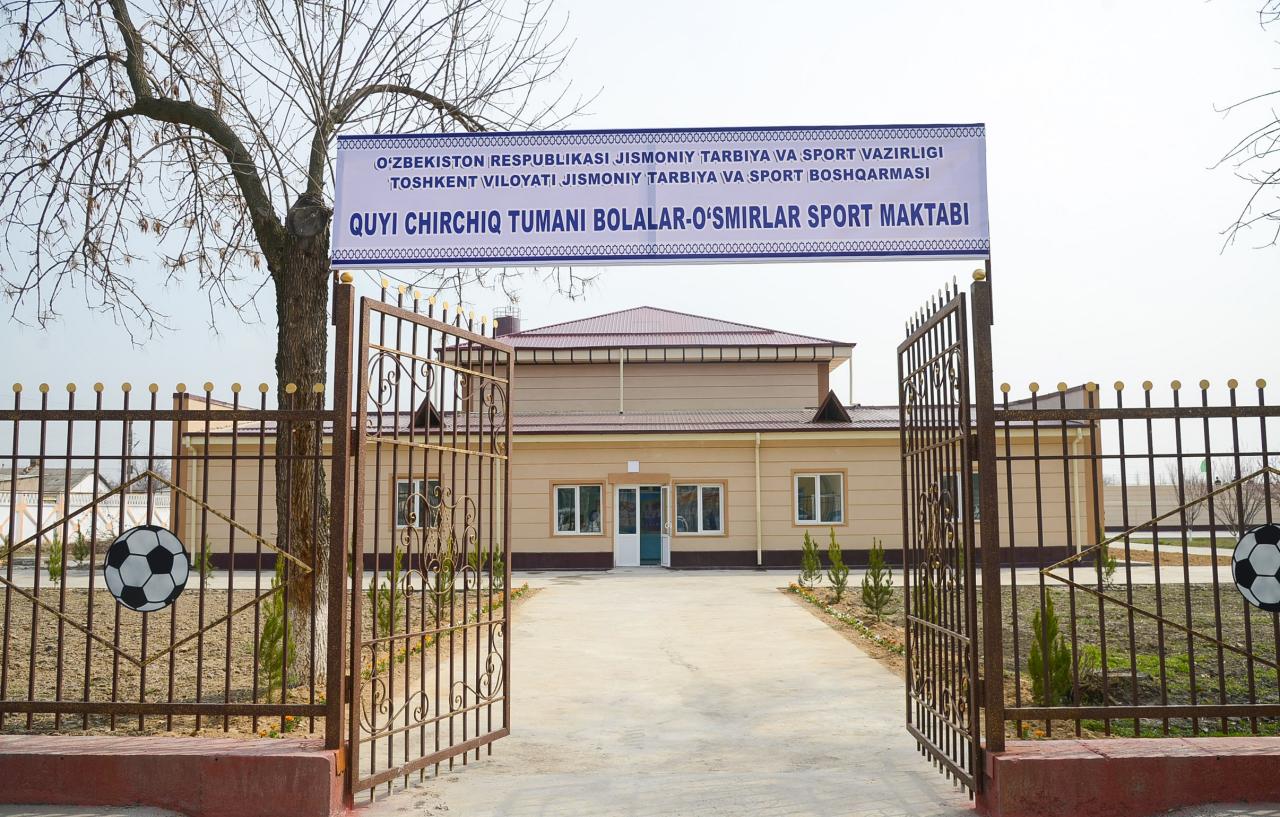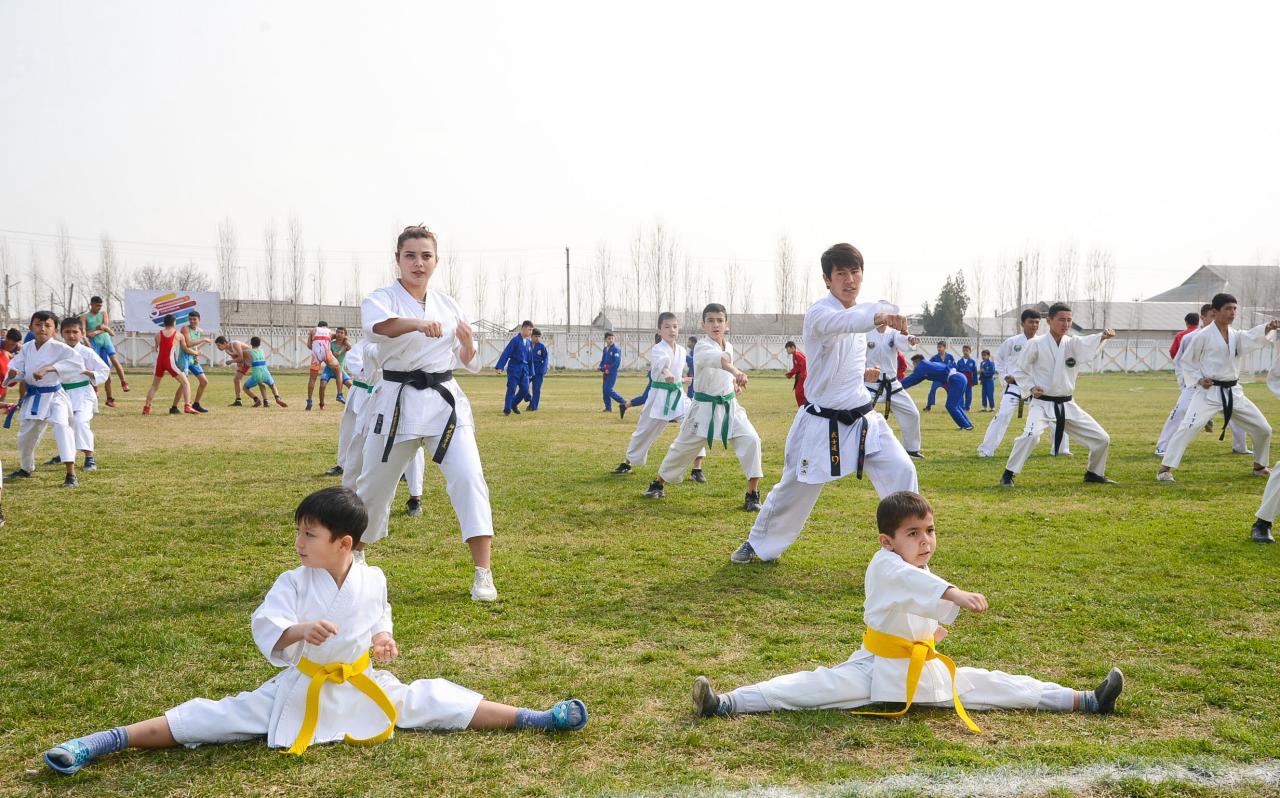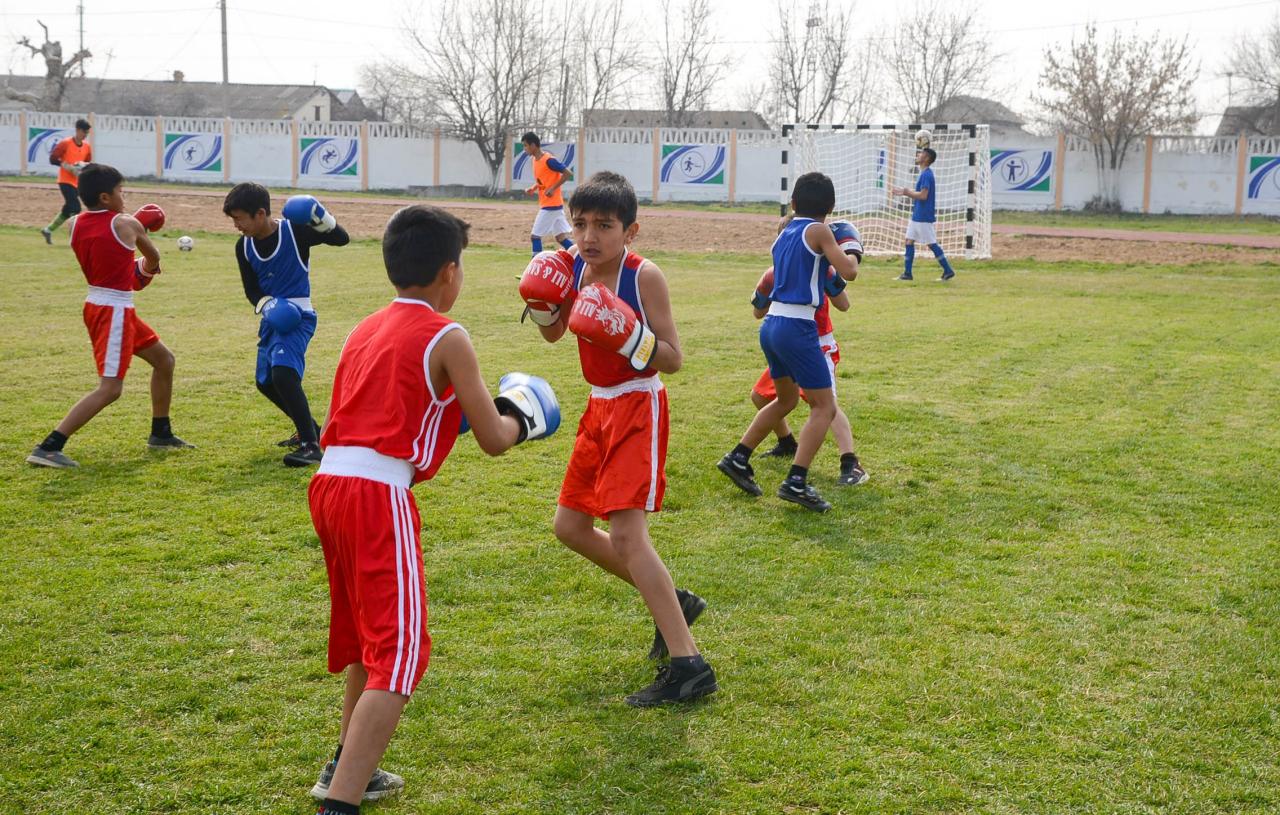 There are 12 sports clubs at this sports facility, and the total capacity of the institution is nearly one thousand people.
The size of a natural grass field meets standards for hosting Pro League matches organized by the Professional Football League, with the area condition being ideal. Therefore, "Rubin" team, a member of the Pro League B, wants their home matches to be held at this stadium.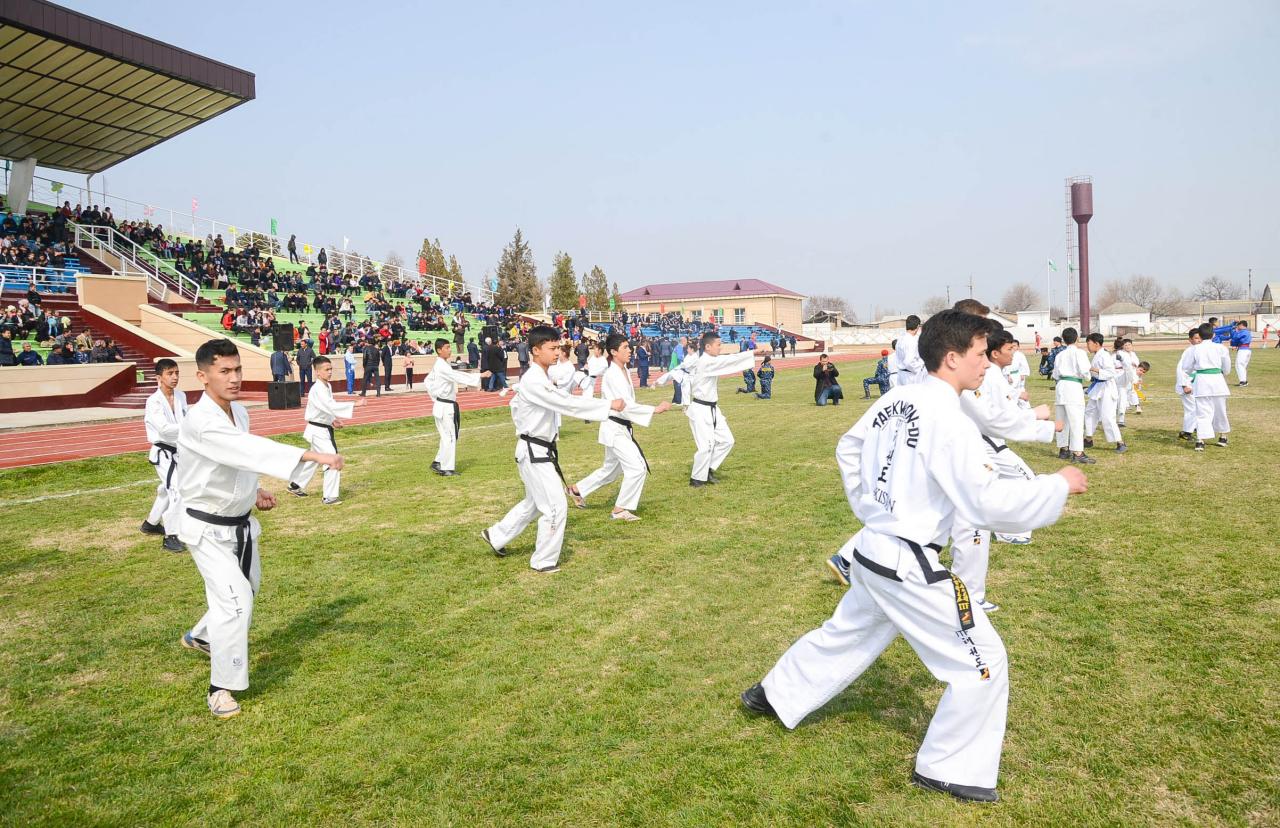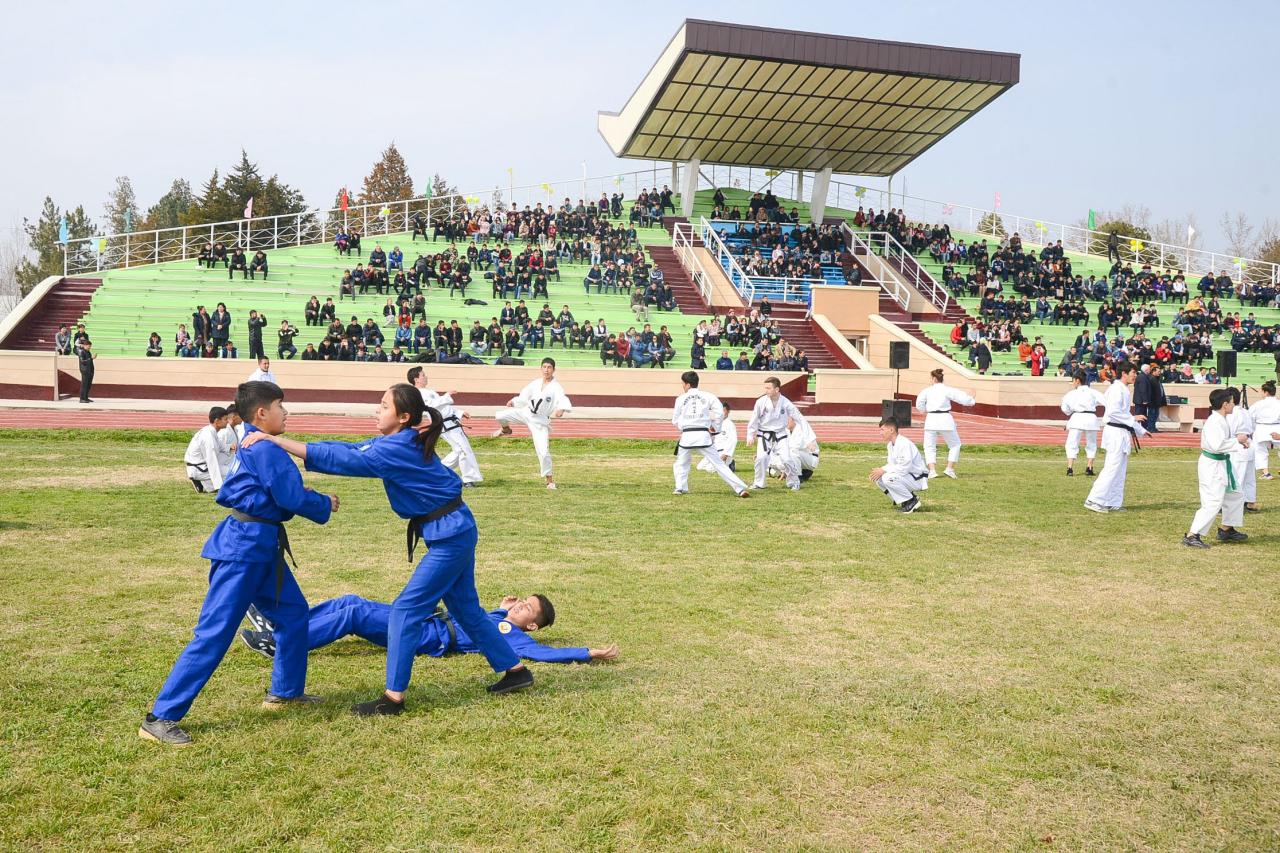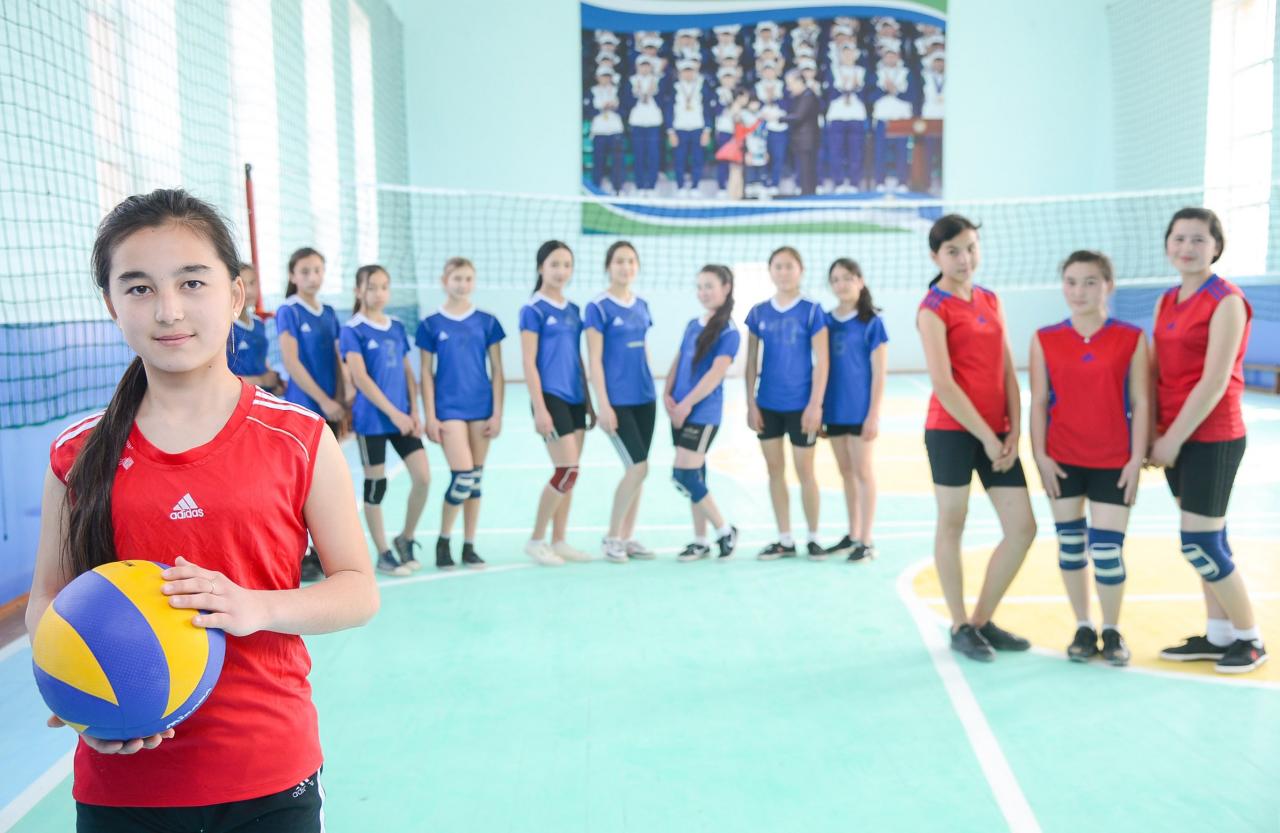 Kuyichirchik branch of the Youth Sports School was built in 1974 and used to host international football tournaments. However, the stadium and the gym were then left desolated, and now, after the major overhaul, the complex has been modernized.
Children can also play mini-football and handball at the outdoor basketball court. The outdoor volleyball field can be adapted for badminton, and the gym area is designed for hosting boxing and wrestling events.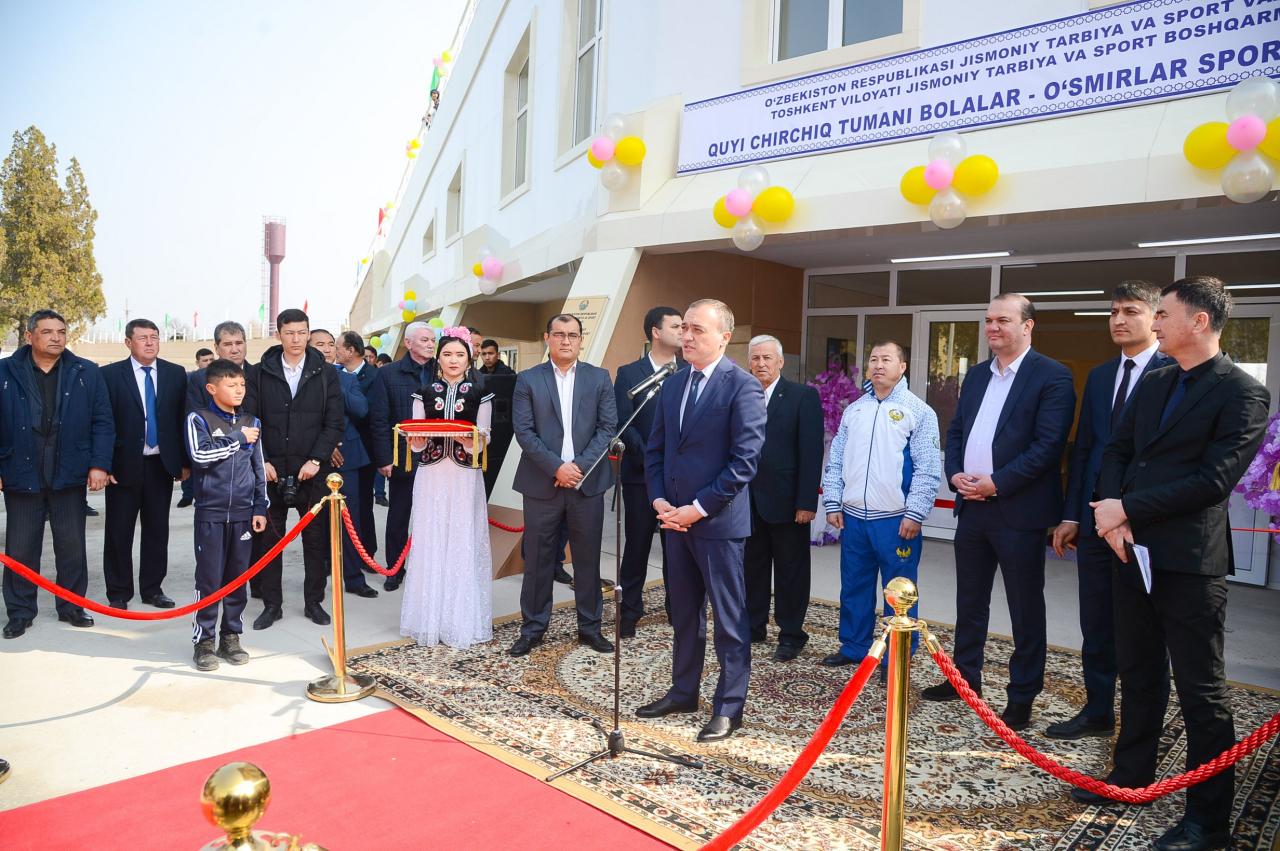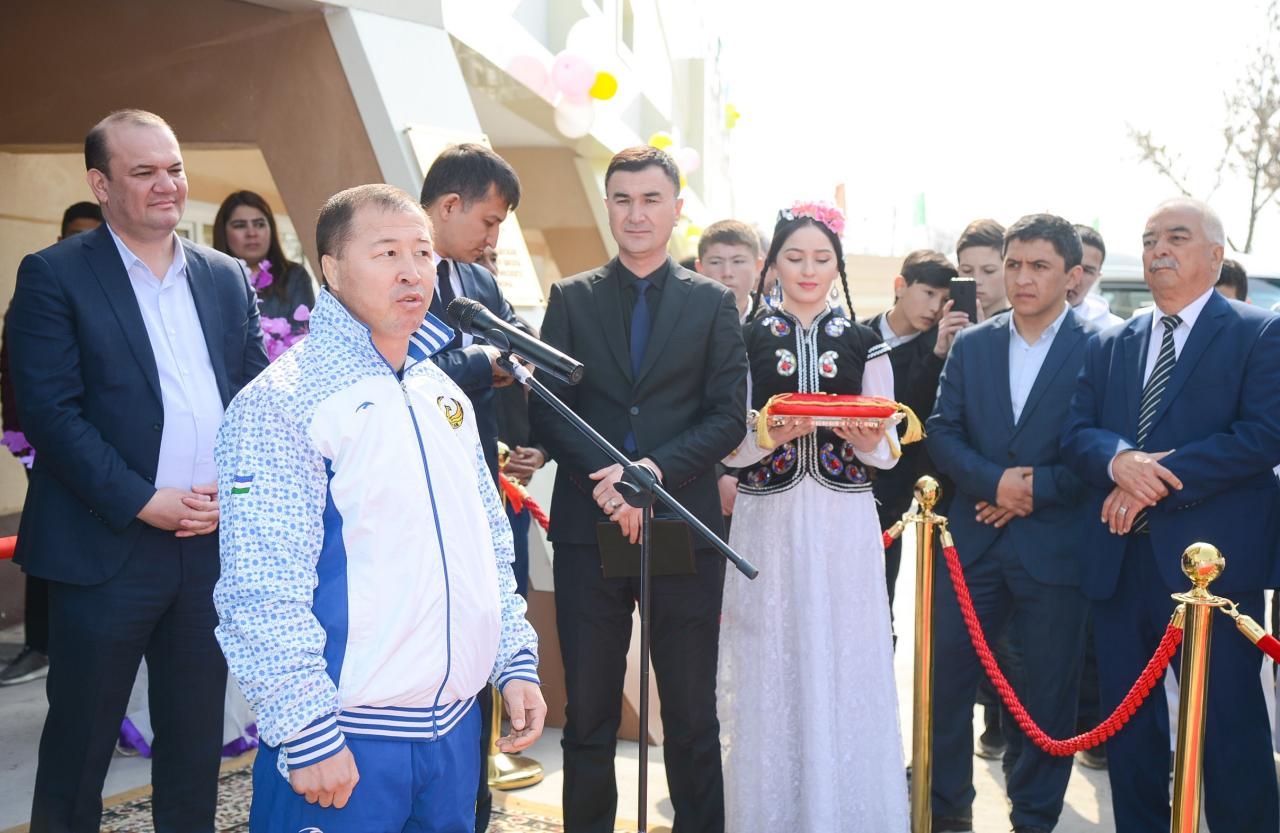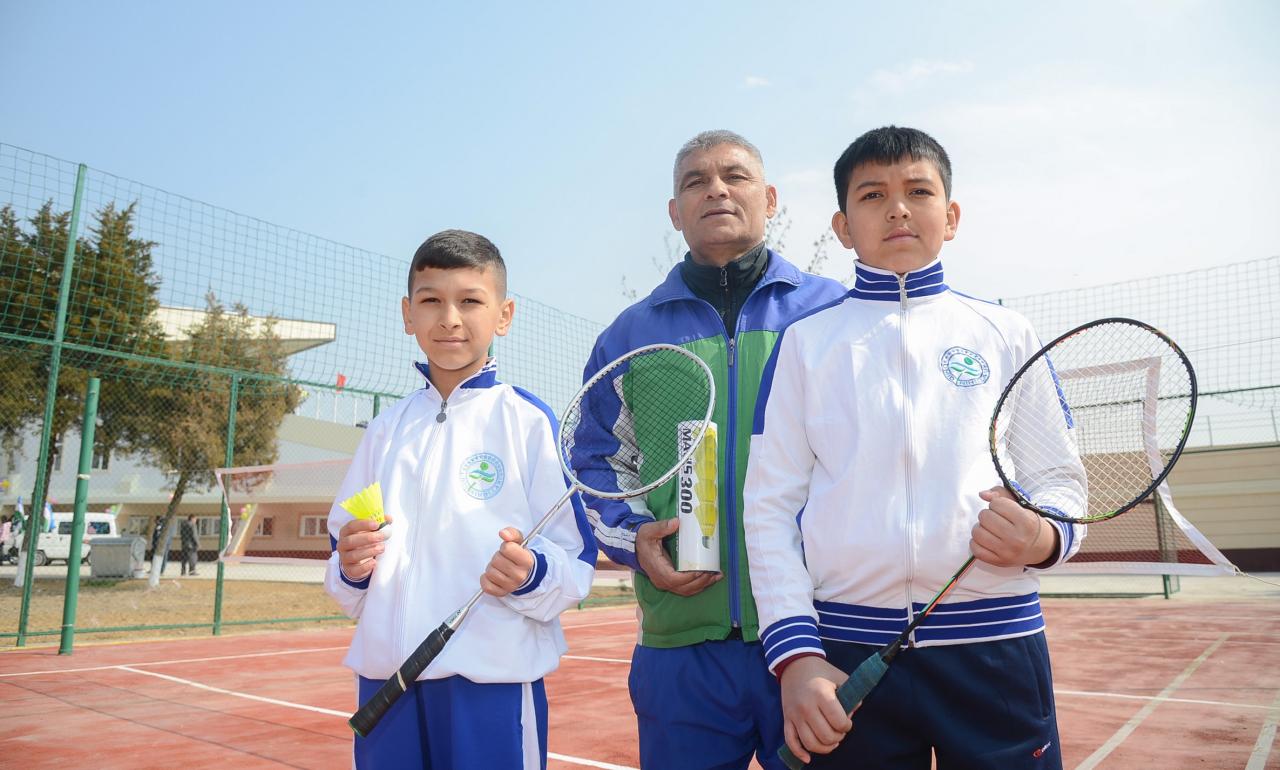 Minister of Physical Culture and Sports, Dilmurod Nabiev, khokim of the Kuyichirchik district, Akmal Kholmurodov, and the sports community attended the opening ceremony of the Kuyichirchik Youth Sports School.
Dilshod Mansurov, the two-time world champion in freestyle wrestling, Asian Games winner and Asian champion, said he is pleased with the attention given to young athletes.
At the end of the event, young athletes demonstrated their skills to the audience.