Draft document on coal industry development publicized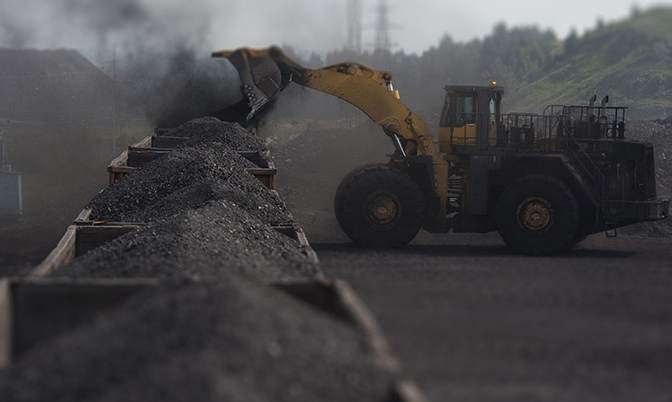 JSC Uzbekistan Railways developed a draft presidential decree "On measures for further integrated development and improvement of the coal industry of the Republic of Uzbekistan".
The project lists the main tasks, including expansion of the raw material base of the coal industry through involvement of new deposits in the development, envisaging an increase in coal production, introduction of advanced processing technologies into the coal industry.
It is planned to establish in the structure of Uzbekistan Railways the UE Scientific-Production Geological Prospecting Center, which will engage in geological exploration of various types of minerals, creation of a specialized certified laboratory and others.
It is also proposed to present the JSC Uzbekistan Railways tax and customs benefits for the period up to January 1, 2025 within the framework of the Program for further development of the coal industry.