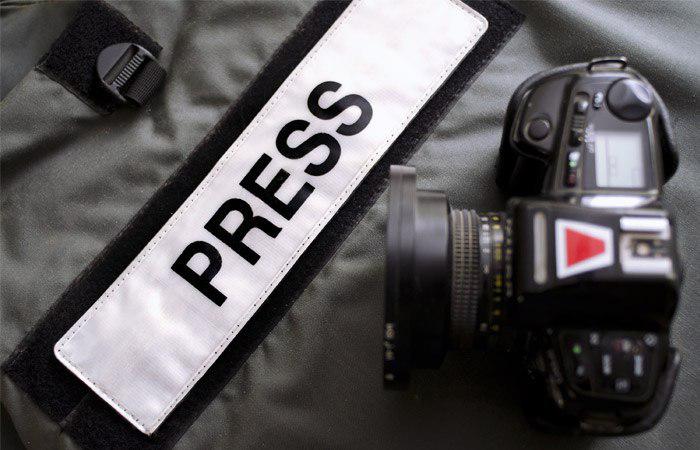 According to the Gov't decree of June 3, 2019, addenda have been made to the "Basic rules governing the professional activities of foreign media reporters", the Ministry of Justice reports.
In accordance with the addenda made, the decision on accreditation of the permanent foreign correspondent of mass media of compatriots living abroad is made within 5 days from the date of receipt of the appeal at the Foreign Ministry (previously this period was 2 months).
The basis for making this decision is the recommendation of a diplomatic or consular office of the Republic of Uzbekistan abroad.
At the same time, in addition to the main documents, in order to obtain accreditation, it is also necessary to provide information about the founder, the foreign media and the sources of funding for its activities.