Special taxi stops may be arranged in Uzbekistan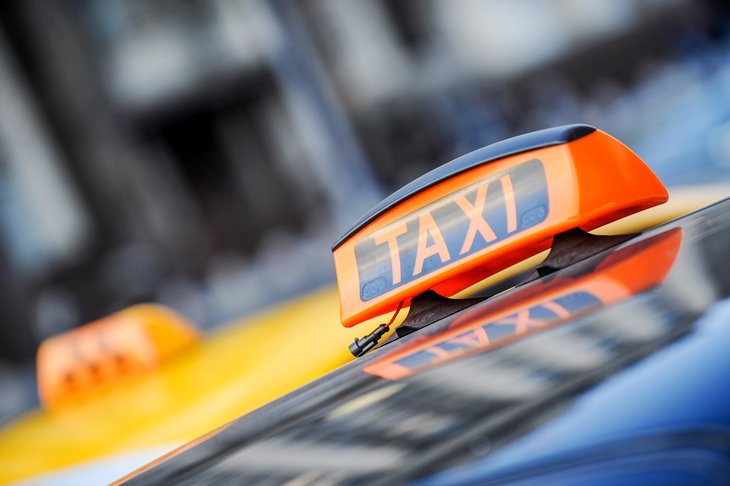 On the collective reference portal "My opinion", a petition on arrangement of special stopping spaces for taxis was published.
"Our every day life and activities are closely linked to the means of transportation. That's why the need for transportation services, especially for taxis, is increasing in our society. However, there are certain things to be done when using taxi services.
One of them is to arrange taxi stops for taxi drivers. At present, these places are not separated by special lines. Therefore, a passenger may stop the taxi anywhere. This causes not only a violation of traffic rules, but also creates a lot of inconveniences for pedestrians. Especially when taxi stops near bus stops, this is more obvious. In order to avoid such situations, I propose to arrange special places for catching taxis and paint that place in yellow," the petitioner says.
Reportedly, it ensures a systematic movement of vehicles, enhances the culture of mobility on roads among the population, decreases traffic jams on roads and guarantees traffic safety.
"Taking into account the abovementioned, I propose to arrange special taxi stops," the petitioner concluded.