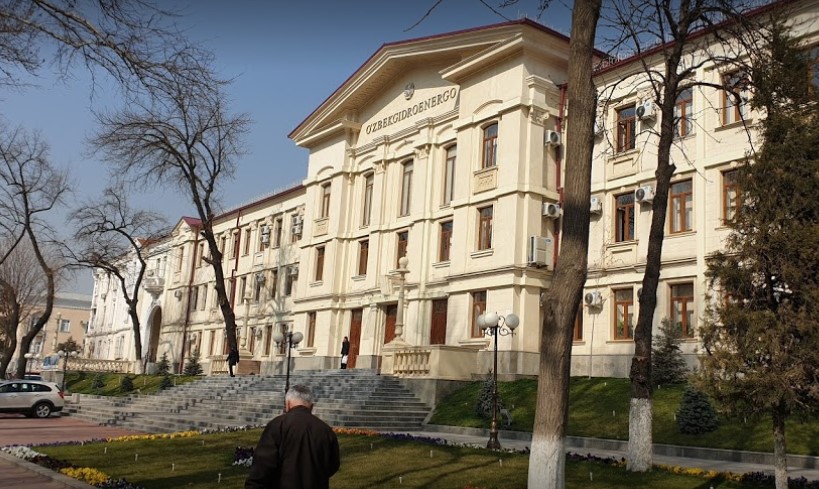 JSC Uzbekgidroenergo and Russian Power Machines company inked an international agreement on cooperation, which will support the further strengthening of the mutually beneficial partnership, the press service of the JSC reports.
The document was signed by the management of Uzbekgidroenergo and the delegation of Power Machines led by Timur Lipatov, the CEO of the company.
During the meeting, relevant issues regarding the realization of the investment projects were discussed.
Power Machines is a global power engineering company – one of the world's top-ten industry leaders in terms of installed-equipment volume.