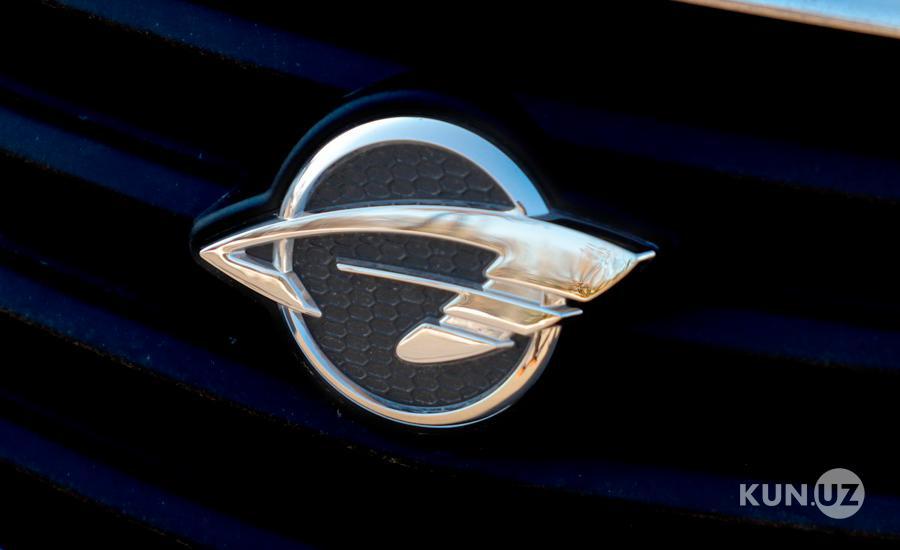 In the coming years, GM Uzbekistan plans to begin producing new cars in the budget segment, head of the strategic planning, analytics and development department at the JSC Uzavtosanoat Rustam Kodirov said.
"We have plans to produce budget cars. So far, unfortunately, I cannot disclose anything more on this, because there is a confidentiality agreement," Kodirov said.
According to him, in the next five years, the company expects that the main demand will fall on the budget segment of the car market.
"I can say with confidence that this will be completely new models and their production will begin in parallel with the whole world," the company representative added.
He also said that the Asaka plant could begin assembling the Chevrolet Trailblazer, Chevrolet Equinox and Chevrolet Traverse by the end of 2019.
"If I am not mistaken, somewhere in December, or at the beginning of next year production of these cars will begin. We must focus primarily on demand. It makes no sense to produce thousands of Trailblazer," Kodirov told reporters.