Moscow police officer shoots citizen of Uzbekistan to death for trying to escape from a police station by grabbing officer's gun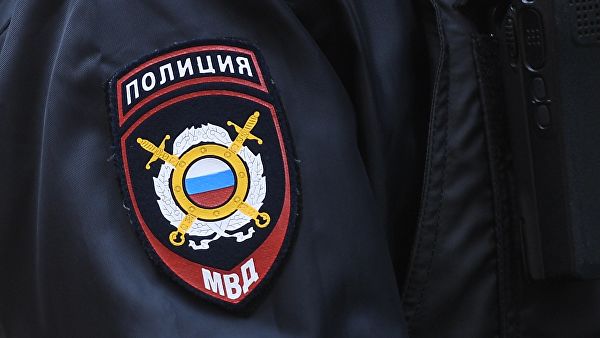 A police officer shot a man to death in Moscow when he tried to escape from the Koptevo police station by grabbing a police officer's gun, TASS reports.
"A driver with signs of alcohol intoxication was brought to the Koptevo police station in the north of Moscow. But suddenly he escaped and fled from the police station, jumping through the window. When he was overtaken by a policeman, the offender tried to take the pistol away from a police officer. As a result, an employee of the Interior Ministry shot the man," the press service of the law enforcement body said.
The driver was brought to responsibility for violating traffic rules. During the conversation at the Koptevo police station, a native of Uzbekistan admitted that he was wanted in the territory of his country.
"The policeman used the weapon in accordance with the law "On Police". On this fact, an inspection is carried out, the results of which will be a procedural decision. Measures are being taken to establish the identity of the deceased," said the press service.