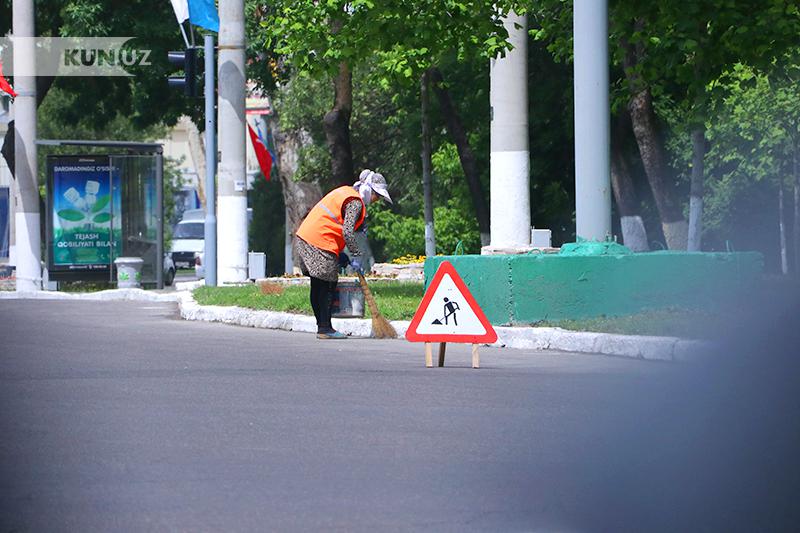 Shavkat Mirziyoyev signed a decree "On additional measures to improve the efficiency of work in the field of improvement of human settlements".
According to the decree, the Ministry of Housing and Communal Services has become the responsible body for studying problems and providing methodological support for the area of land improvement. In addition, the decree approved the roadmap to further improve the efficiency of work in the field of improvement for 2019-2020. The territories will be landscaped using the "city for people", "green city" and "city-garden" models.
Starting from January 1, 2020, a series of allowances will be paid to landscaping workers. In particular, compensation will be established in the amount of one minimum monthly wage for feeding employees of the landscaping subdivisions.
Also, in accordance with the decree, the system "landscaped territory" will be launched.
A procedure was introduced in accordance with which, from January 1, 2020, during construction and reconstruction of city streets, complex measures will be provided for improvement of the adjacent territories.
In the city of Tashkent, as an experiment, management and process automation systems will be implemented.
From October 1, 2019, individuals and legal entities will be responsible for improvement of the territory assigned to them. However, the Justice Ministry has not specified what kind of responsibility citizens will bear for not completing the task entrusted.