Uzbekistan intends to produce inexpensive cars worth $10,000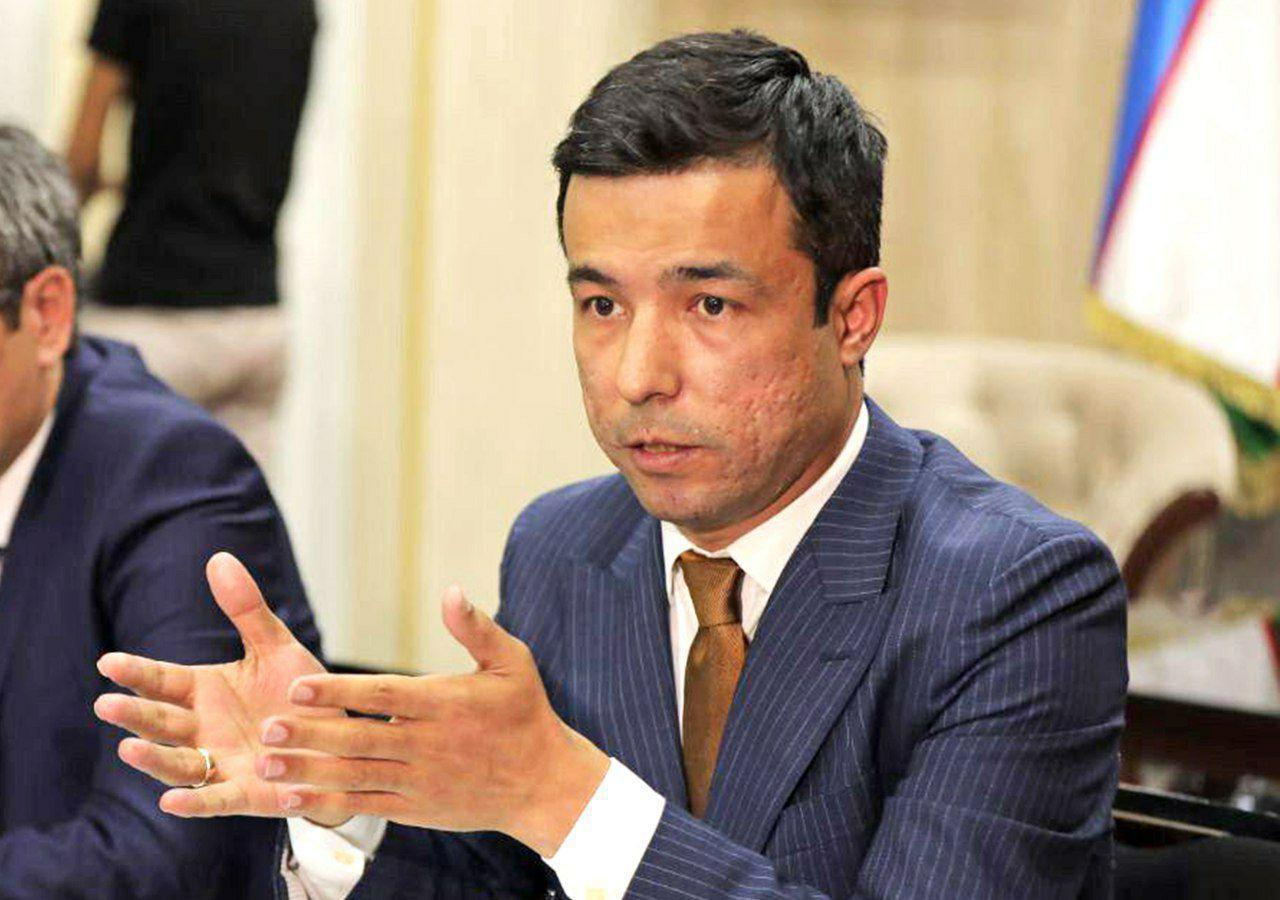 In the next 5 years, Uzbekistan will start production of inexpensive cars worth $10,000 and after that - mini-crossovers for $15,000. This was announced by the head of the strategic planning department of the JSC Uzavtosanoat Rustam Kadirov.
It should be recalled that on June 7, a briefing was held at the Agency for Information and Mass Communications on the topic "Strategy for development of the automotive industry in Uzbekistan" with participation of officials from the automobile industry of the republic.
During the event, participants were informed about the development concept of the automotive industry in Uzbekistan, developed for the period until 2030.
"The concept will soon be published on the Internet portal for consideration and discussion. The document covers two promising areas: in the next 5 years, the focus will be on the production of cheap cars at a price of about $10,000. We forecast high demand for them. Also, world experience shows that crossovers, off-road vehicles are popular from year to year. The second direction is the release of mini crossovers, the price of which will be about $15,000," Rustam Kadirov said.
In addition, Uzavtosanoat representatives noted that by the end of this year, it is planned to launch production of premium-class cars: the Chevrolet Equinox crossover, Chevrolet Trailblazer and Chevrolet Traverse family crossover.