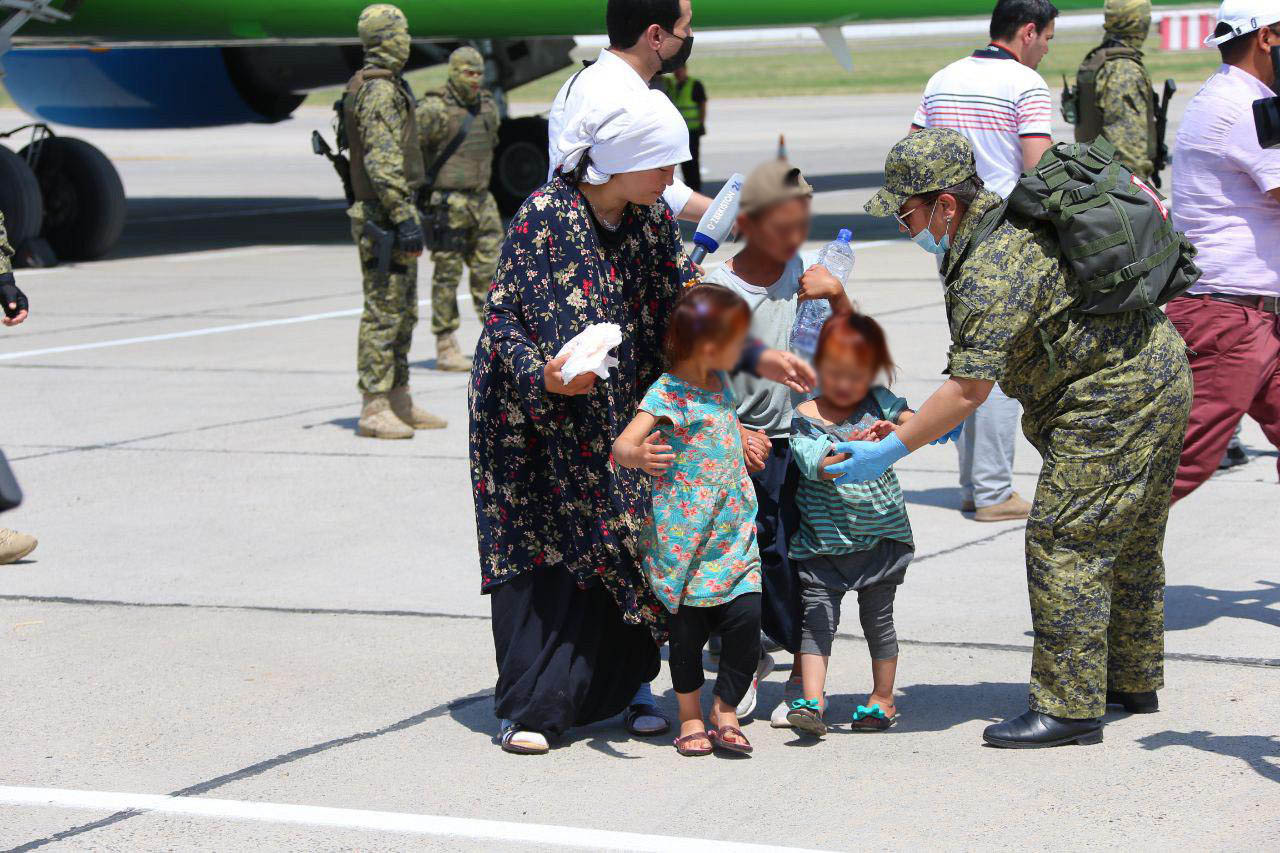 On June 7, 2019, the Permanent Representative of Uzbekistan to the UN Office and other international organizations in Geneva Ulugbek Lapasov met with the Regional Director of the International Committee of the Red Cross (ICRC) for Eurasia Patrick Vial.
An exchange of views took place on the agenda of bilateral cooperation in the context of returning Uzbek citizens from the conflict zone in the Middle East, as well as other promising areas of cooperation between the parties.
Patrick Vial noted that the ICRC welcomes the decision of President Shavkat Mirziyoyev to return 156 citizens of Uzbekistan, mainly women and children from Syria. It was specifically stated that the International Committee of the Red Cross knows firsthand about the difficulties faced by people in camps in the Middle East.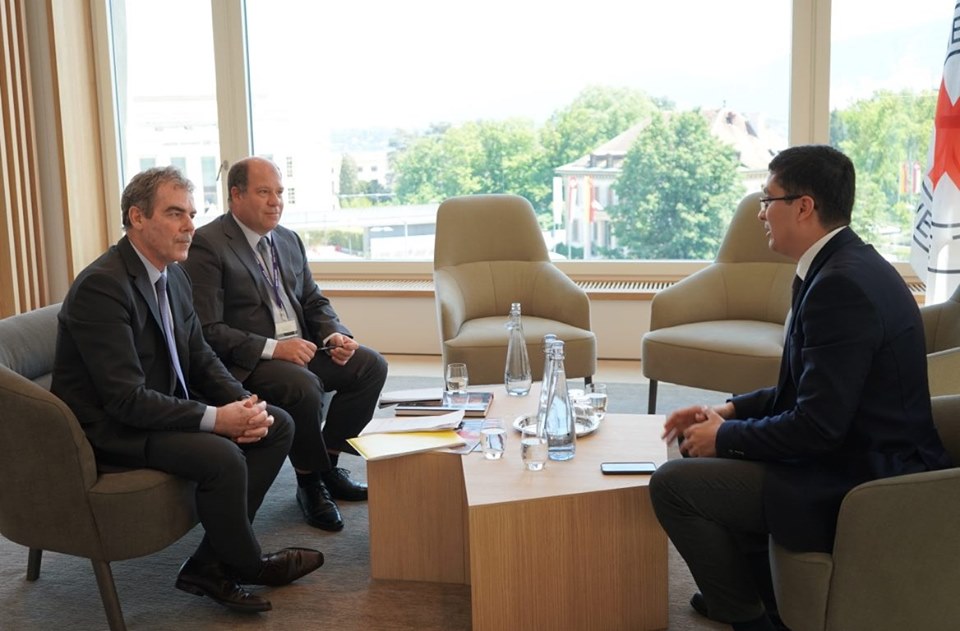 It was emphasized that the Government of Uzbekistan not only returned its citizens, but also renders them with all necessary assistance, providing appropriate conditions. Tashkent's attitude to this category of people is an example of humanism and is fully consistent with the ICRC principles.
Referring to the state of bilateral relations between the Government of Uzbekistan and the International Committee of the Red Cross, Patrick Vial noted that today interaction of the parties is carried out within the framework of the promotion of international humanitarian law. The Regional Director announced readiness of the ICRC to allocate special expert resources for Tashkent in the near future to enhance partnership in this area.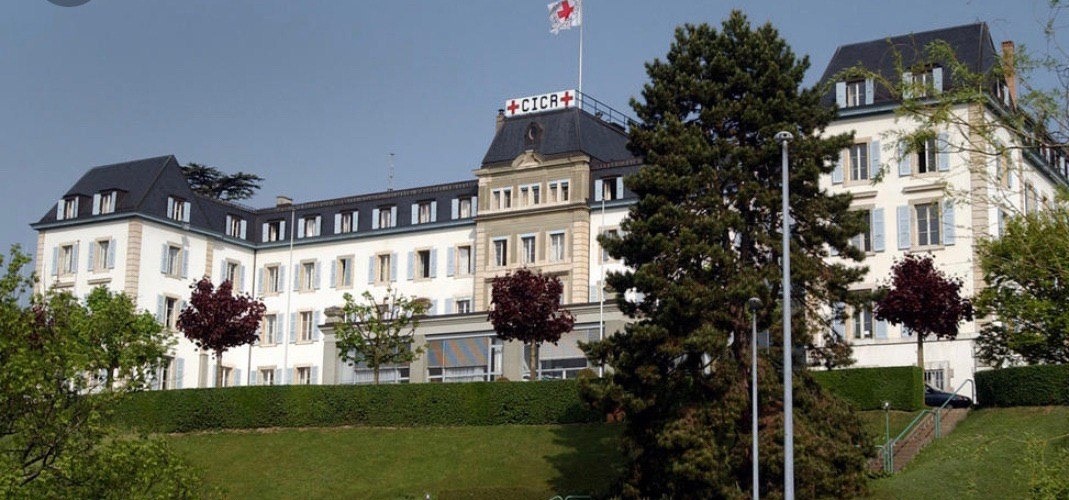 Relations are also successfully developing in the field of healthcare. A project is being implemented to increase the capacity of medical services to provide adequate medical care in case of a sudden increase in the flow of victims of emergency situations. A number of Uzbek physicians have successfully completed appropriate training.
Another example of fruitful cooperation is the joint implementation of programs for provision of primary care, restoration of family ties and increasing preparedness for emergency and crisis situations.
Following the meeting, the ICRC expressed readiness to assist Uzbekistan in the followings:
- continuation of joint work on the return of our country's citizens from conflict zones;
- conducting training to improve the skills of national psychologists to work with this category of persons;
- establishment of communication between family members based on requests for the search of relatives, allegedly located in the Middle East conflict zone.