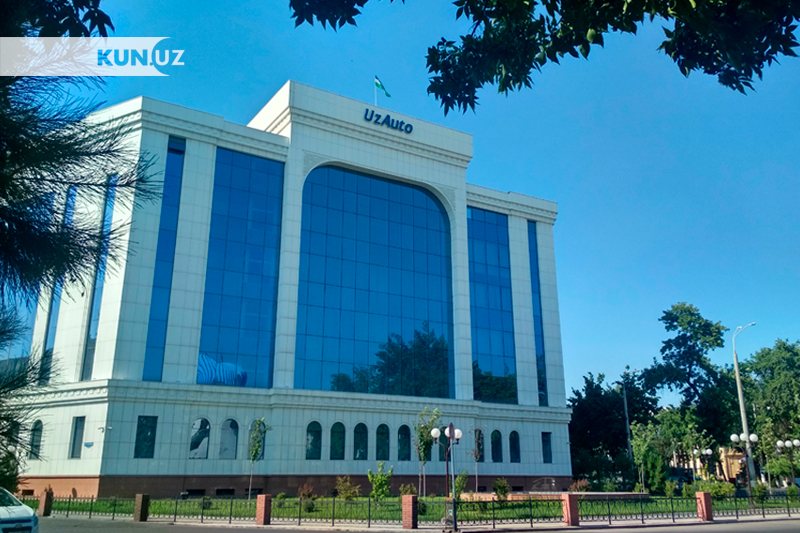 Since the beginning of the year, Uzavtosanoat has exported 1,930 passenger cars. The highest share of deliveries fell on the Russian Federation, the company's deputy chairman Rustam Yusupov said about it during a briefing.
Exports to Russia continue from two fronts, head of Uzavtosanoat's strategic development department Rustam Kadirov noted.
"In addition to direct deliveries for export, we are working on a project with DerVase in parallel," he said.
In late May, plans for the production of Ravon cars at the DerVase factory in the Karachay-Cherkess Republic were announced.
Uzavtosanoat representatives during the briefing reported that they have been negotiating on this issue for about two years. The company has been certified in Russia and has already entered the home stretch of the project. At the first stage, it is planned to manufacture Ravon R2 cars.
Uzavtosanoat also plans to increase its total exports up to $150 million this year. Deliveries will be made to traditional markets – the CIS countries.
"This amount includes the export of heavy equipment. I think, we have more potential. It is necessary to understand, we do not dwell on the fact that our products will be consumed only by the domestic market. This will not lead to anything good. We need to ensure the export considerably," Rustam Yusupov said.
In 2018, exports of automobiles and spare parts amounted to $25.5 million. GM Uzbekistan announced 2019 as the Year for development of export potential and resumed car exports to Kyrgyzstan, Ukraine, Russia, and also began deliveries to Belarus, Afghanistan and Tajikistan.
According to Rustam Kadirov, the domestic car market is very small, so the company focuses on exports.
"Last year we produced 220,000 cars. If we add import to this, it turns out that the demand in the domestic market does not exceed 250,000. Even though we want this, the domestic market will not be able to develop at a high pace. But by finding new markets, increasing exports, we can expand our market supply. This year we set a goal to produce 250,000 cars. Of course, one part will be sent for export," the Uzavtosanoat representative said.
He also said that production capacity of GM Uzbekistan is 300,000 cars per year.