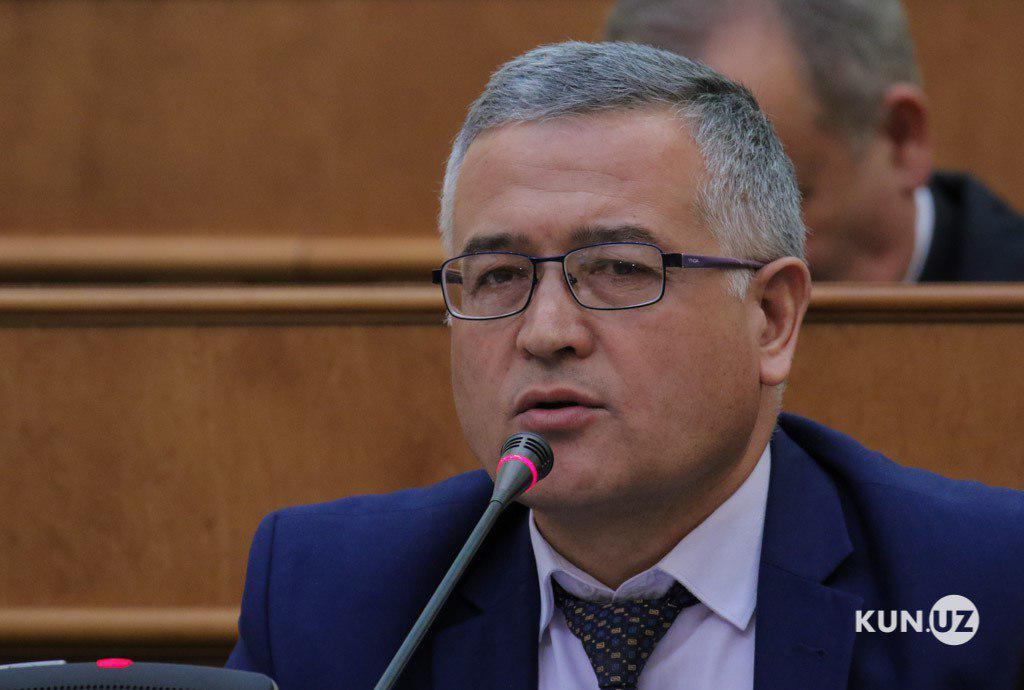 Value-added tax (VAT) benefits will remain only for activities related to pharmaceuticals, books and newspapers.
This was announced by the Deputy Chairman of the State Tax Committee (STC) Mubin Mirzayev on June 12 during a briefing at the Agency for Information and Mass Communications.
"Our goal is to preserve benefits in socially important areas, in particular, pharmaceuticals, books and newspaper-related activities. It will take effect on January 1, 2020," Mirzayev said.
Earlier, the founder of korzinka.uz Zafar Khashimov said that if the VAT rate was set at 12% (now 20%) and all benefits and exemptions were canceled, much fairer, business-friendly system would appear in Uzbekistan.
An economist Yuli Yusupov agrees with him. He drew attention to the fact that if the VAT exemption had been eliminated, the tax could be reduced as much as 12% without any losses to the budget.