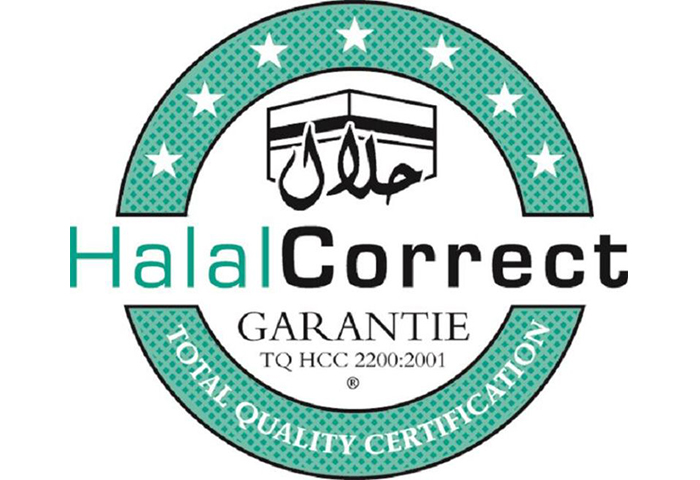 On June 11, 2019, a delegation of the Dutch company Halal Correct Certification B.V., led by general manager Abdulfattah Ali Salah, visited Namangan region, the press service of the Foreign Ministry reports.
The trip was organized by the Embassy of Uzbekistan in the Benelux countries within the framework of the execution of instructions given during President Shavkat Mirziyoyev's visit to the Namangan region on February 28 - March 1, 2019.
During the visit, the Dutch delegation was received by the regional khokim Khairullo Bozorov.
According to the results of the negotiations, the company "Halal Correct Certification Uzbekistan" was registered, which was created to conduct laboratory research and product certification in accordance with the current legislation issuing certificates of "Halal", "Organic", and "Global GAP".
As was emphasized at the talks, the production and export of halal products gives good prospects for further development of agriculture not only in the region, but also in the republic as a whole, and contributes to access to foreign markets.
For information, Halal Correct Certification provides certification of manufacturers and suppliers of halal products. The company has a reputation for being a unique, professional, and expert organization in the Netherlands and Europe. Halal Correct does not actively seek clients but is approached by different companies around Europe to do business. Over the past ten years, it has become one of the most knowledgeable Halal organizations in the continent.