Uzbekistan national football team 3 lines up in the FIFA updated ranking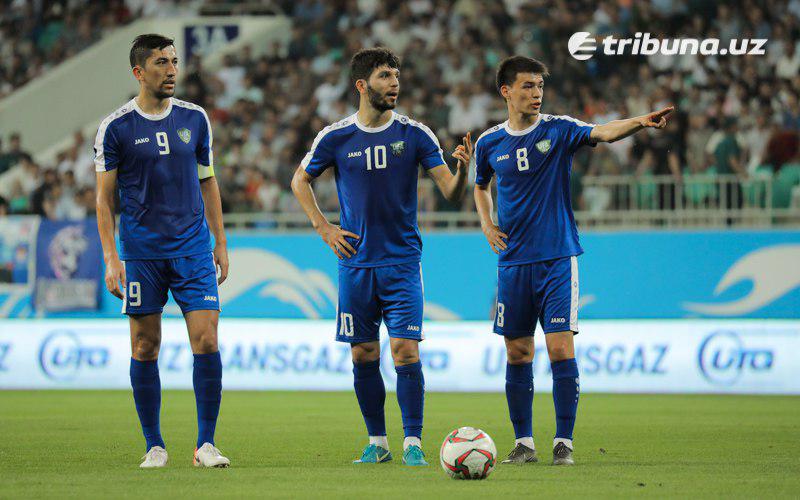 Uzbekistan national team has improved its position in the updated ranking of the Fédération Internationale de Football Association (FIFA).
As of June 14, the team of Héctor Cúper has climbed three lines in the ranking and occupied the 82nd place, having the same points with the national teams of Belarus and Israel (1286).
In Asia, the national team of Uzbekistan ranks 10th. The TOP-5 in the continent includes Iran, Japan, South Korea, Australia and Qatar respectively.
Belgium continues to occupy the first place in the FIFA rating, France takes the second place, closely followed by Brazil and England. The Portuguese national team, which became the winner of the League of Nations, climbed to the fifth line, displacing Croatia. Spain has moved up to the seventh place, Uruguay - eighth, Switzerland - ninth, and Denmark - tenth.