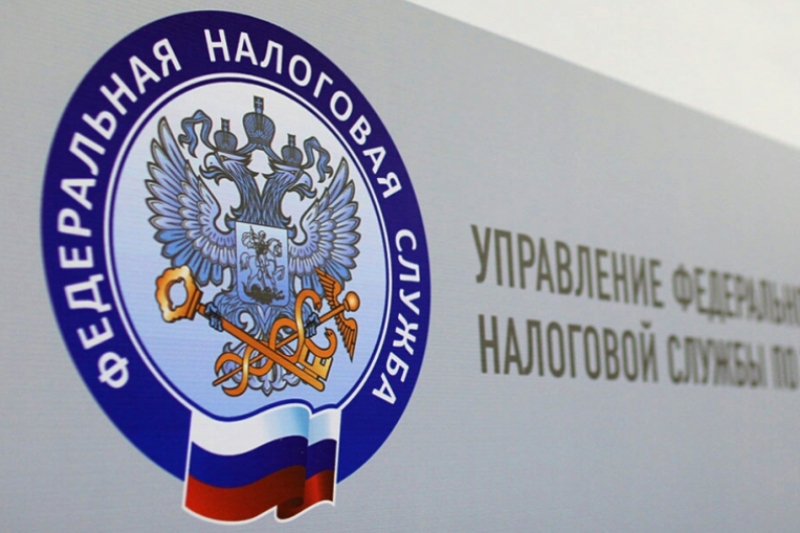 The Federal Tax Service (FTS) of Russia launches a project to provide technical assistance to the Tax Committee of Uzbekistan. This was announced by the FTS head Mikhail Mishustin.
"Currently, a project is starting to provide technical assistance to the tax authorities of the Republic of Uzbekistan," Mishustin said at a FTS board meeting.
According to him, the project will include work on reengineering business processes, creating a system for working with taxpayers and improving the system of property taxation based on cadastral valuation.
In the near future, a similar project will be launched to create a system of labeling and traceability of goods, as well as an information system in the tax sphere of the Kyrgyz Republic, he said.
It should be noted that the Ministry of Finance of Uzbekistan and the Russian Federation signed a memorandum of understanding, which envisages exchanging information and experience in several areas, including in the field of tax policy.