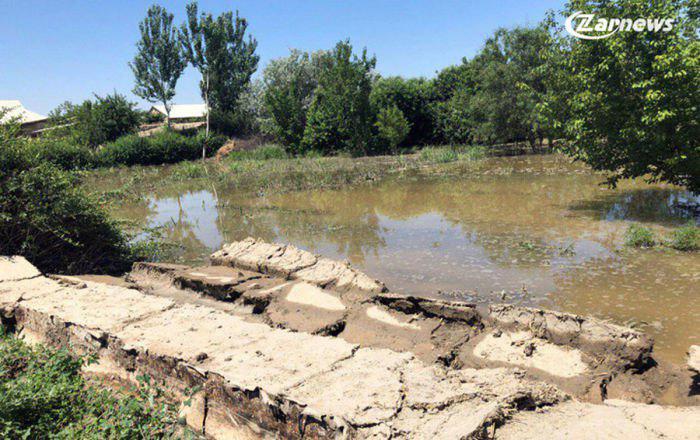 UN Food and Agriculture Organization (FAO) will help Uzbekistan assess the damage from natural disasters in agriculture.
FAO experts, together with representatives of state statistical services, organizations involved in disaster risk reduction, and departments in the field of agriculture, fisheries and forestry, will develop a special roadmap.
In order to develop a standardized approach in estimating losses and damages resulting from natural disasters in agriculture, FAO has created a methodology that can be applied in the case of a wide variety of emergency situations.
The Food and Agriculture Organization at UN plays a leading role in international efforts to combat hunger. It helps developing countries to modernize and improve methods of doing farming, forestry and fisheries, and ensure adequate nutrition for all.