Eldor Aripov: Over four years, more than 600 crimes of a terrorist nature were prevented within SCO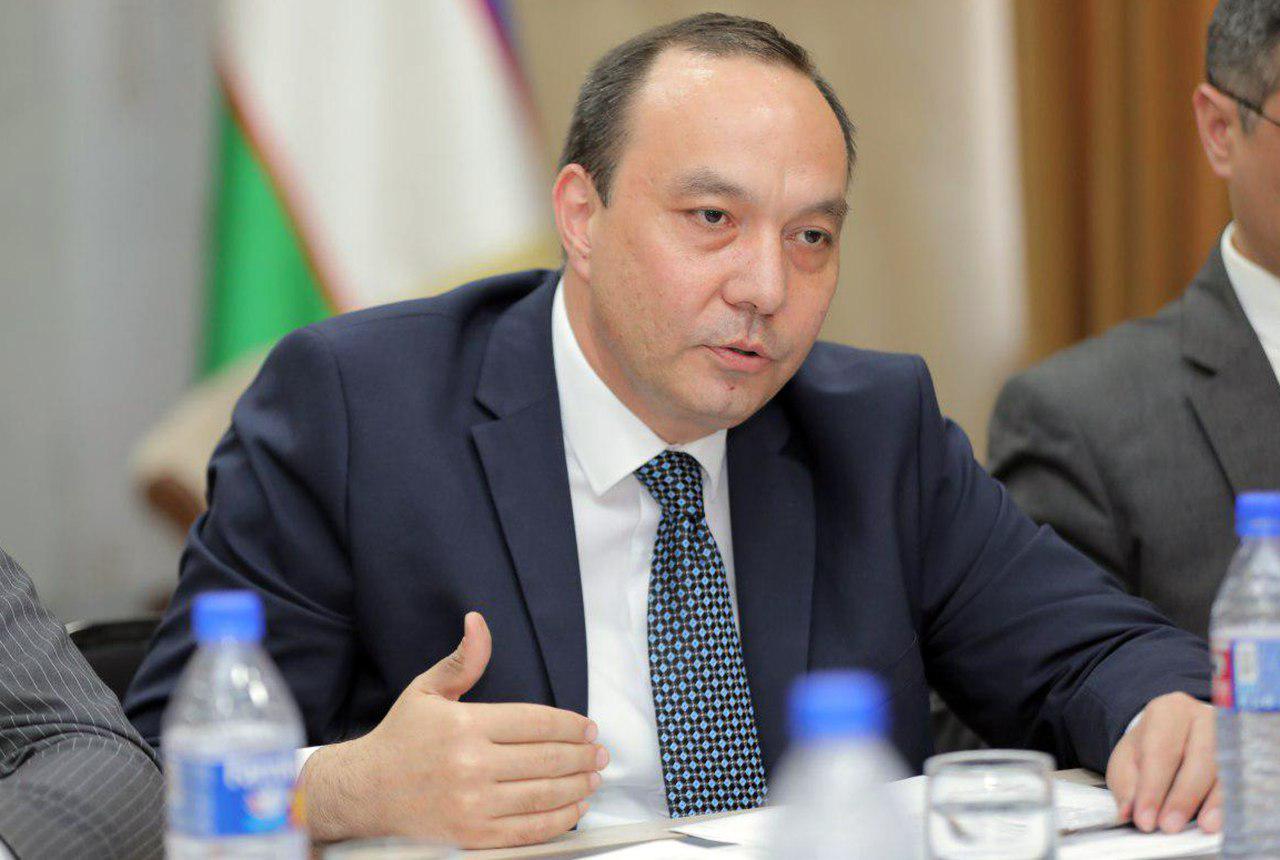 A briefing was held at the Agency for Information and Mass Communications on participation of the President of Uzbekistan in the SCO Summit held in Bishkek and the CICA Summit held in Dushanbe.
Director of the Institute for Strategic and Interregional Studies Eldor Aripov took part in the briefing.
"The SCO is a very important structure that guarantees security in the region. The SCO Regional Antiterrorist Structure operates in Tashkent, which coordinates the fight against terrorism, forms a single databank of international terrorist and other organizations, assists in the training of specialists and trainers for anti-terrorism units, organizes measures to combat drug trafficking, etc. According to the SCO secretariat, over the past four years, more than 600 terrorist crimes have been prevented within the organization, over 500 terrorist training bases have been eliminated, over 2,000 members of international terrorist organizations have been stopped," Eldor Aripov explained.
He also noted that stability in Uzbekistan is achieved with great difficulty. And this is the result of a deliberate strategy of the head of state.
"Look what is happening in neighboring Afghanistan. Civilians die there every year. From January to April of this year alone, 305 people died and 300 were injured. 3.7 million children do not attend school," the director of the Institute noted.
Eldor Aripov placed particular emphasis on the fact that, according to scientists, 50% of countries, who managed to get out of the war, are again involved in armed conflict over the next five years. Returning to the pre-war level usually requires more than one generation efforts.
"Therefore, it is important to understand that once having allowed instability, it will not be easy to return to peaceful life again. It is not easy to save the world, but to lose it is very easy," the head of the Institute said.