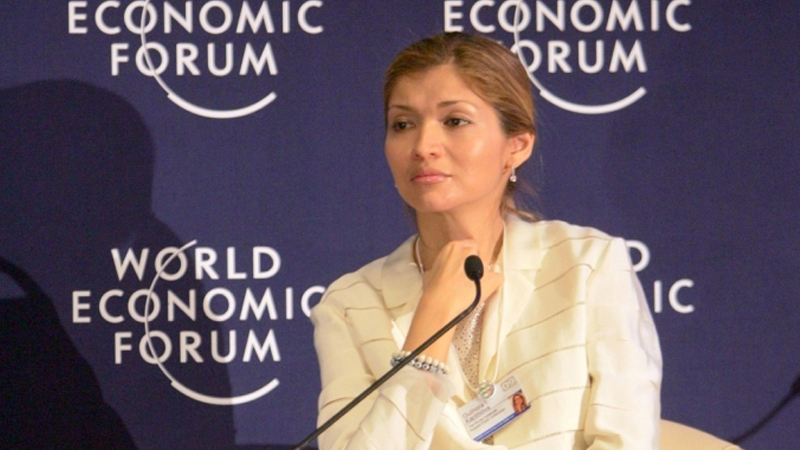 Within the framework of studying the conditions of detainees and prisoners, as well as practical implementation of the legislative powers of the Authorized Person of Oliy Majlis of Uzbekistan on Human Rights (Ombudsman), this year, the activities of 11 penal institutions in the Fergana, Namangan, Andijan, Surkhandarya, Kashkadarya and Tashkent regions have been learned by the Ombudsman Ulugbek Mukhammadiyev.
"During this period, 582 appeals were received from the persons serving sentences and kept in detention," the Ombudsman's official website reported.
In June of this year, a monitoring group led by the Ombudsman visited a general-colony No.21 for women located in the Zangiota district, Tashkent region. The Ombudsman's health expert was also in the group. Since 2017, 203 appeals have been addressed to the Ombudsman by prisoners of this colony.
Reportedly, the Ombudsman has personally accepted 87 convicted women. The appeals were mainly concerned with maintaining the rights of prisoners' families, assistance in establishing contacts with their relatives, as well as the issues on property and material rights.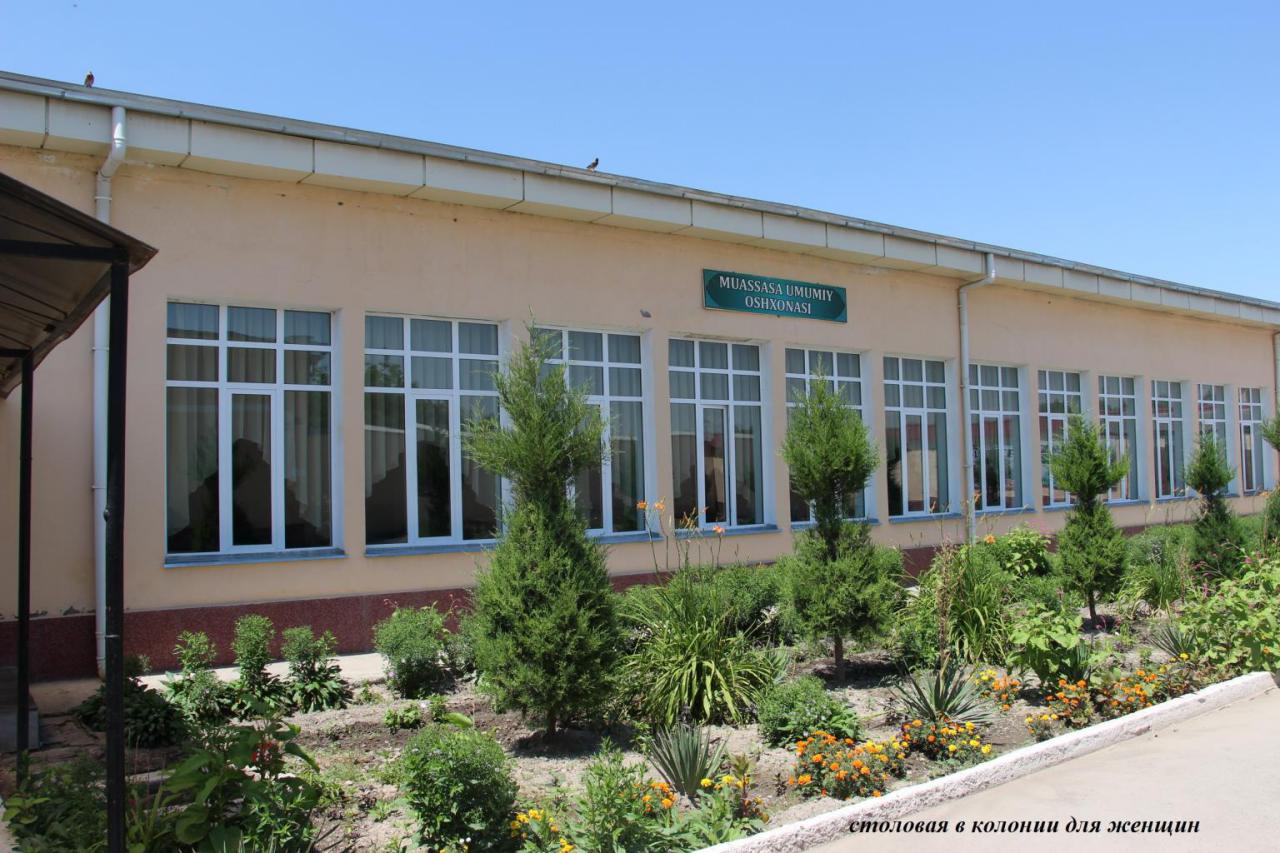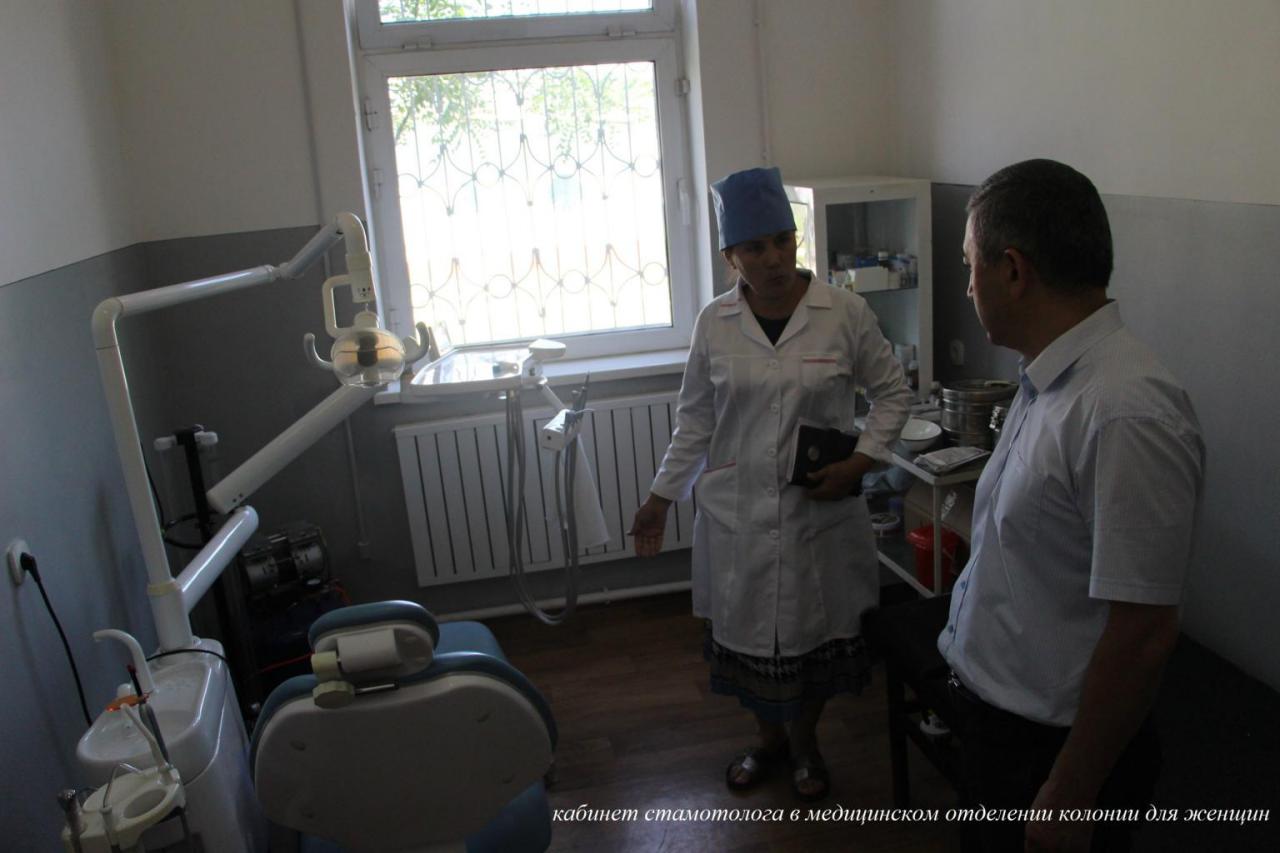 During his visit to the penal institution, the Ombudsman also met with Gulnara Karimova, who is serving her sentence in the colony. During the interview, Gulnara Karimova thanked the institution's medical staff for their timely medical assistance and attention.
"In the course of the study, it was noted that leading experts in the field of cardiology, neurology, gastroenterology, endocrinology and gynecology were involved in the medical examination of Gulnara Karimova. Some special medical examinations were held at the central hospital of the Interior Ministry. According to instructions of doctors, she is systematically taking necessary medications. Today, Gulnara Karimova's overall condition is satisfactory, she has a healthy diet," the Ombudsman's report says.