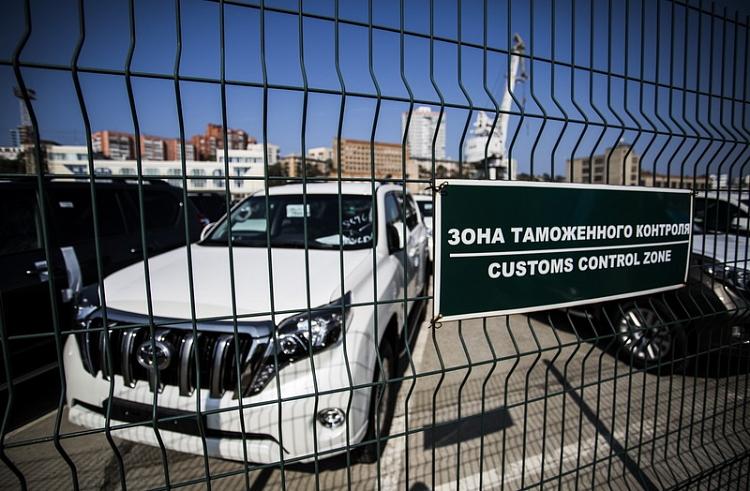 A press conference on the theme "Favorable conditions for entrepreneurs in the customs sphere" was held on June 26 at the Agency for Information and Mass Communications with the participation of officials from the State Customs Committee.
According to Kun.uz correspondent, during the event, information on the number of automobiles and electric vehicles, imported after the adoption of the law on customs clearance, was presented.
In accordance with the data, more than 600 cars and 20 electric vehicles were imported to Uzbekistan within 6 months.
Also, the cost of customs fees for overseas vehicles may also be revised. At the same time, it is planned to discuss this issue within the draft law on utilization fees at the Oliy Majlis session.