According to the Universal Postal Convention and the Rules of "Providing postal services" registered under No.2219 by the Ministry of Justice on April 18, 2011, it is prohibited to send currency denominations of the Republic of Uzbekistan and foreign currencies via postal deliveries.
As a member of the International Postal Union, in the Republic of Uzbekistan, in accordance with the Universal Postal Convention, customs declarations on the shipped postal deliveries must be completed and the names of all sent goods in the declaration must be notified.
Nevertheless, illegal attempts to smuggle foreign currency and jewelry by mail deliveries are still being detected.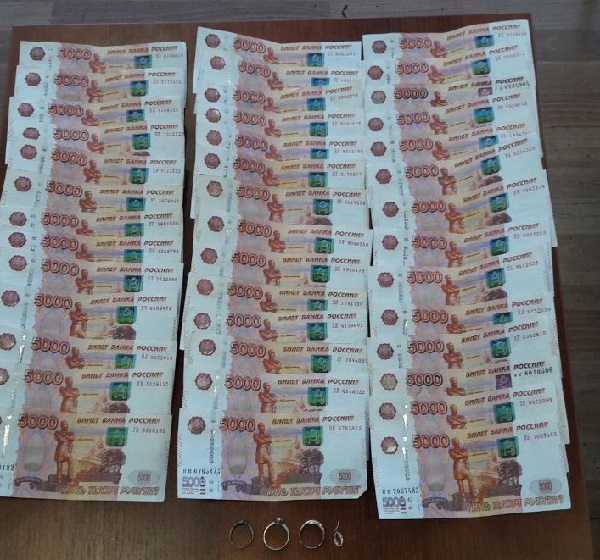 Recently, in Tashkent, customs officers of foreign trade activities at the General Post Office have disclosed such violations.
In particular, a postal shipment delivered to the citizen S. S. from abroad has been checked in accordance with the procedures in force. It was found out that there were 205,000 Russian rubles, four jewelries made of yellow and white metals hidden in the shipped shoes, which were not mentioned in the customs declaration.
On this fact, customs inspections are underway.