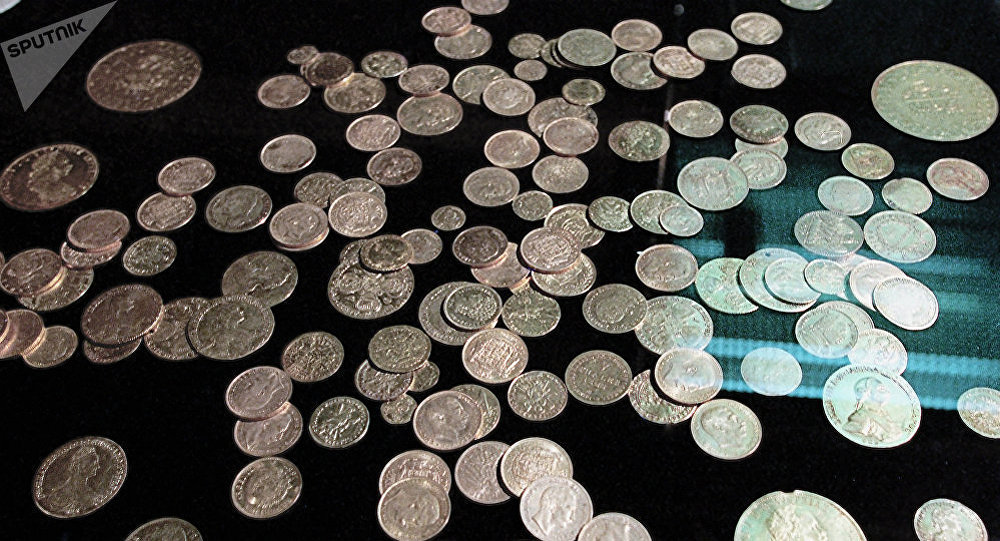 In Tashkent, a treasure with ancient coins, manuscripts and icons was found, UzA writes about it.
In this treasure, there are collections of gold, silver and copper coins, coinage of the IX-XIX century Turkestan, as well as coinage of the XVIII and early XX centuries Russia and several European countries. The manuscripts of the era of Amir Olimkhan and rare sources about the history of the European and Asian continent have been preserved.
The historical significance of nearly hundreds of religious manuscripts and icons found should be identified. Experts believe that the cost of only one book, covered with gold leaf, reaches $600,000.
There are also ancient maps indicating the location of other treasures among the various values.