Uzbekistan plans to temporarily raise import duties in order to support local entrepreneurs 
Uzbekistan plans to temporarily raise customs duties on a number of imported goods. This was announced on June 29 in Tashkent during the roundtable "International trade and tax reforms", organized by the Ministry of Investment and Foreign Trade. The event was attended by the ministerial representatives, ministries and companies.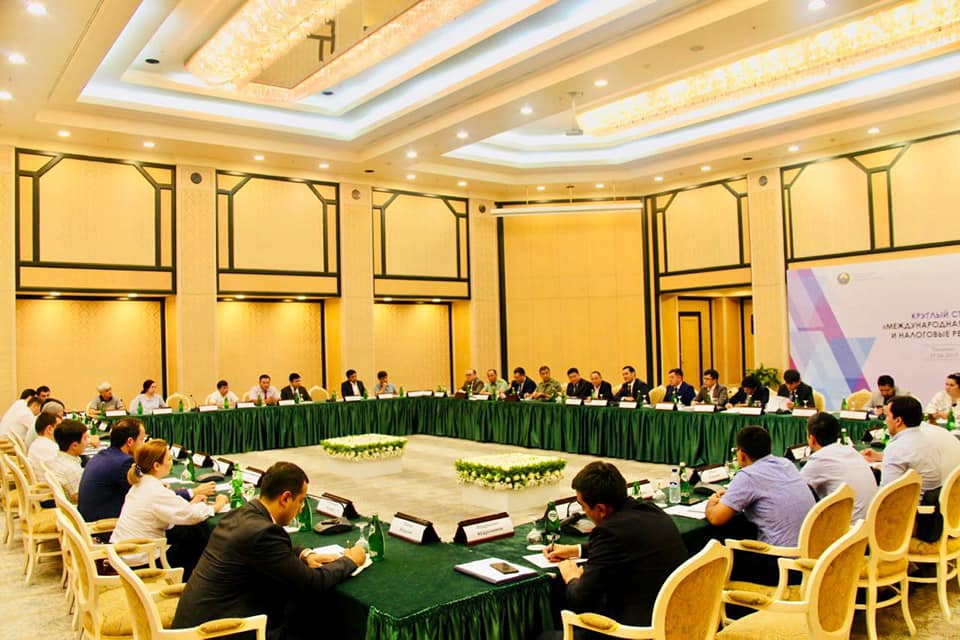 Mainly two issues – recent changes in VAT and foreign trade were discussed. One of the topics was the potential increase in customs duties on finished imported goods and their reduction in the import of raw materials.
In the autumn, VAT exemptions will be abolished when importing a number of products, mainly building materials, agricultural products, agricultural equipment, and so on.
Not all entrepreneurs were satisfied with this and offered to reduce customs duties on the import of raw materials, for example, caustic soda, which comes mainly from China. In response, it was said that caustic soda is produced in Uzbekistan as well.
"We must now, first of all, decide how we will protect the market. There is a list of 7,000 items. We need to support our entrepreneurs a little, 2-3 years," chairman of the Chamber of Commerce and Industry Adkham Ikramov said.
A number of entrepreneurs have taken the initiative to temporarily raise customs duties on the import of finished goods. It is mainly about the products for which the zero rate has been established since January 1. It is proposed to raise the customs duties by 10-20%.
They argued that they needed time for new local companies to appear in the market, so that they would be able to get on their feet and start production, reduce the cost price and the final price. As a result, in 5-6 years, consumers will receive products at an affordable price. From the side of state bodies they were informed that the proposals were studied.
"We have a diversified economy, we have a developed chemical, mining industry. We have good prospects in animal husbandry, production of meat-dairy and agricultural products. But we cannot protect our entrepreneurs. And here a whole series of questions raised by the producers themselves, all these are just promises. For those types of goods, raw materials that we do not produce in the republic, preferential tariffs can be introduced so that they come to our country. What we are talking about are not interests of one, two or three people, but a large number of entrepreneurs that we need to protect. This is not a protectionism, but a defensive policy. And this is the opinion of a huge number of entrepreneurs," Adkham Ikramov concluded.