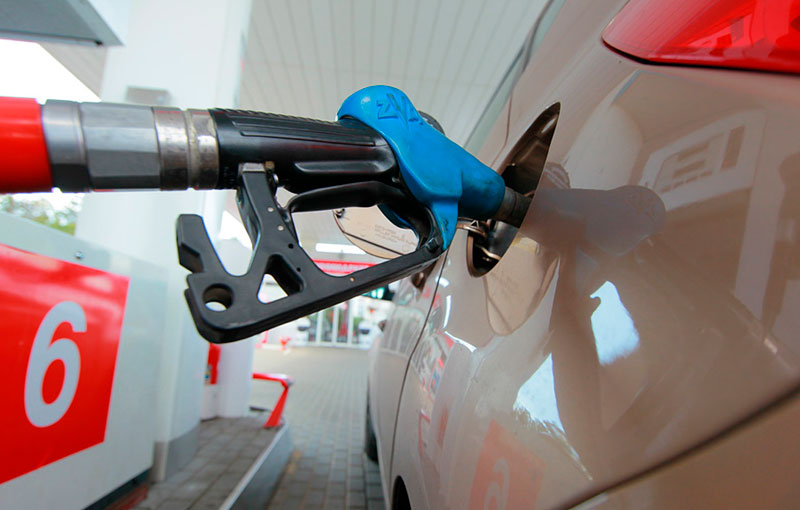 Uzbekistan will be the first country to receive Kazakh gasoline, LS reports with reference to the Director General of Kazenergy Bulat Akchulakov.
On the sidelines of the international conference "Argus Kazakhstan & Central Asia Oil and Gas 2019", which takes place in Almaty, Akchulakov said that they plan to send the first batch of fuel in July of this year.
"Gasoline will be exported at current world prices, not any cheaper. Everyone will work under transfer conditions. Most likely, Kazakhstani gasoline supplies will theoretically be delivered in July. I think the first batch will be sent to Uzbekistan," Akchulakov explained.
He also added that negotiations are underway on deliveries with Belarus, Armenia and Kyrgyzstan.
In addition, Akchulakov spoke about the development of an oil accounting information system. According to him, the implementation will take place in two stages.
"The first stage of the accounting system is planned to be implemented in 2021, the second in 2022. Currently, work is underway on the concept," he added.