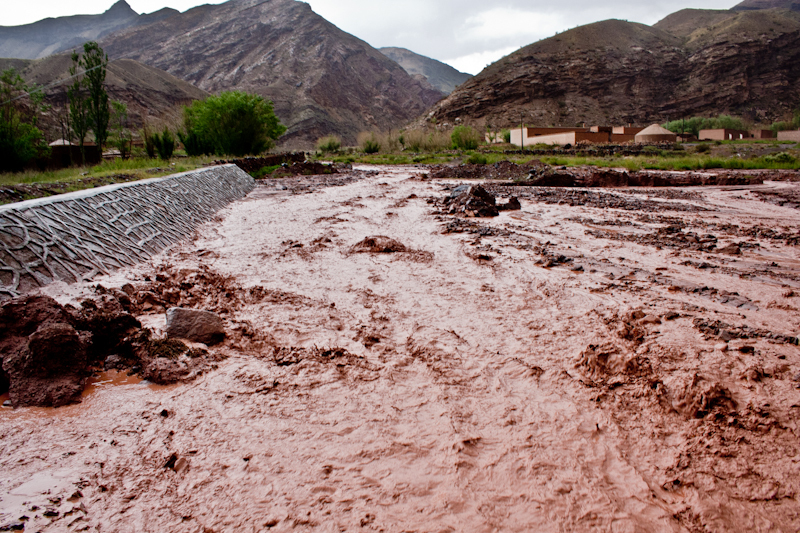 The Ministry of Emergency Situations (MES) warned of the threat of mudflows in five regions of the country.
"On July 3 of the current year, mudslide may occur at the foothills and mountainous areas of the Tashkent, Jizzakh, Andijan, Namangan and Fergana regions," the ministry said.
The MES asked to observe precautionary measures. In case of emergency and other unforeseen situations, one may call at 1050.