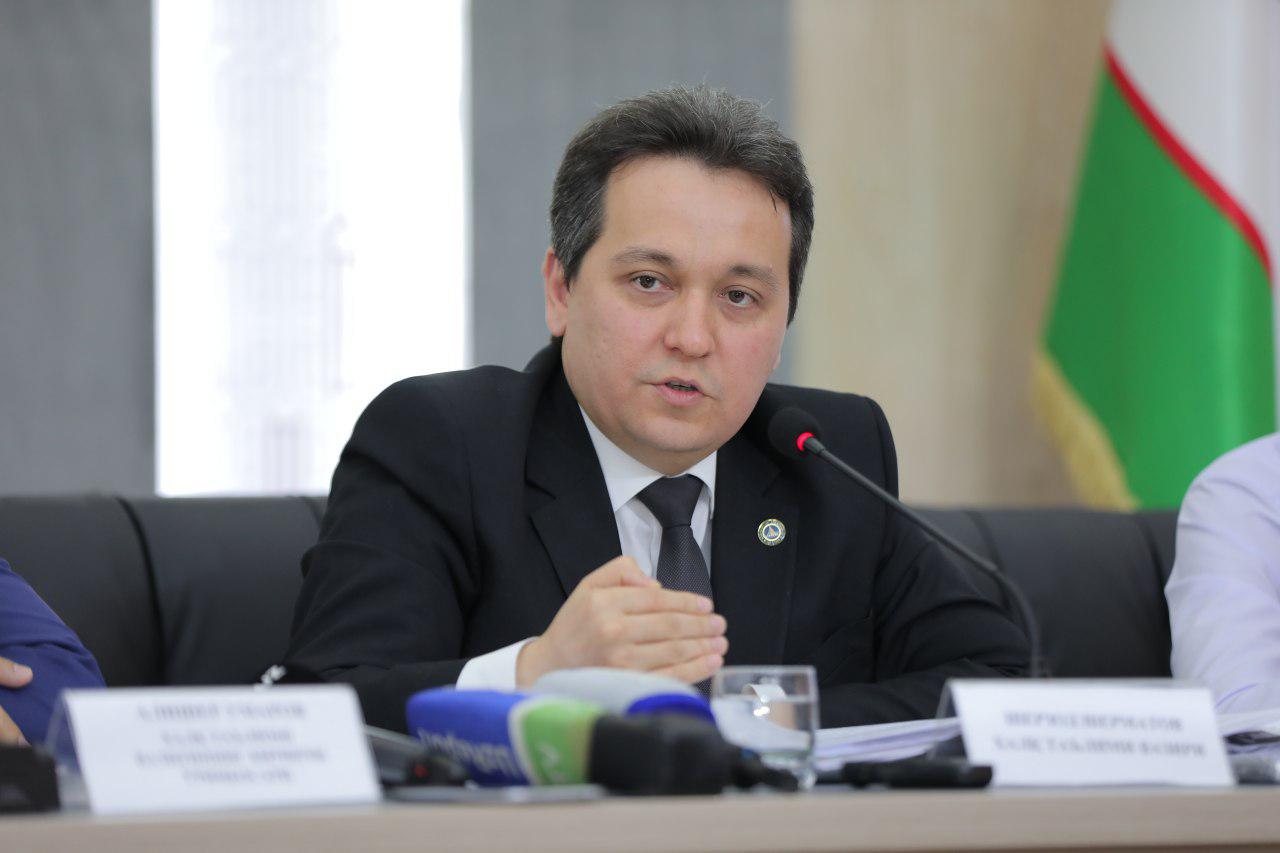 Today, July 3, an open dialogue was organized at the conference hall of the Agency for Information and Mass Communications with participation of the Minister of Public Education Sherzod Shermatov, responsible executives and journalists.
During the open discussion, participants were informed about implementation of the presidential decree PF-5712 "On approval of the development concept in the public education system of the Republic of Uzbekistan until 2030", signed on April 29, 2019.
Commenting on the Concept's section on training qualified personnel, which envisages implementation of 9 priorities and 48 special criteria, Shermatov said that the current situation in the sphere is not commendable.
"Almost 60,000 teachers in the system do not have higher education. This conveys an impression that they cannot find a job anymore and come to work at schools as a final option," Sherzod Shermatov noted.
"Some people have suggested getting rid of books, give each pupil a tablet and conduct classes in e-format. But I have always been against it. Books will never disappear. Even if development steadily strengthens, reading books will never lose its allure. If this ever happened, to date, there would not have been more than 40 million types of books on the most popular American portal Amazon," the minister said.