Fire breaks out in Bukhara central market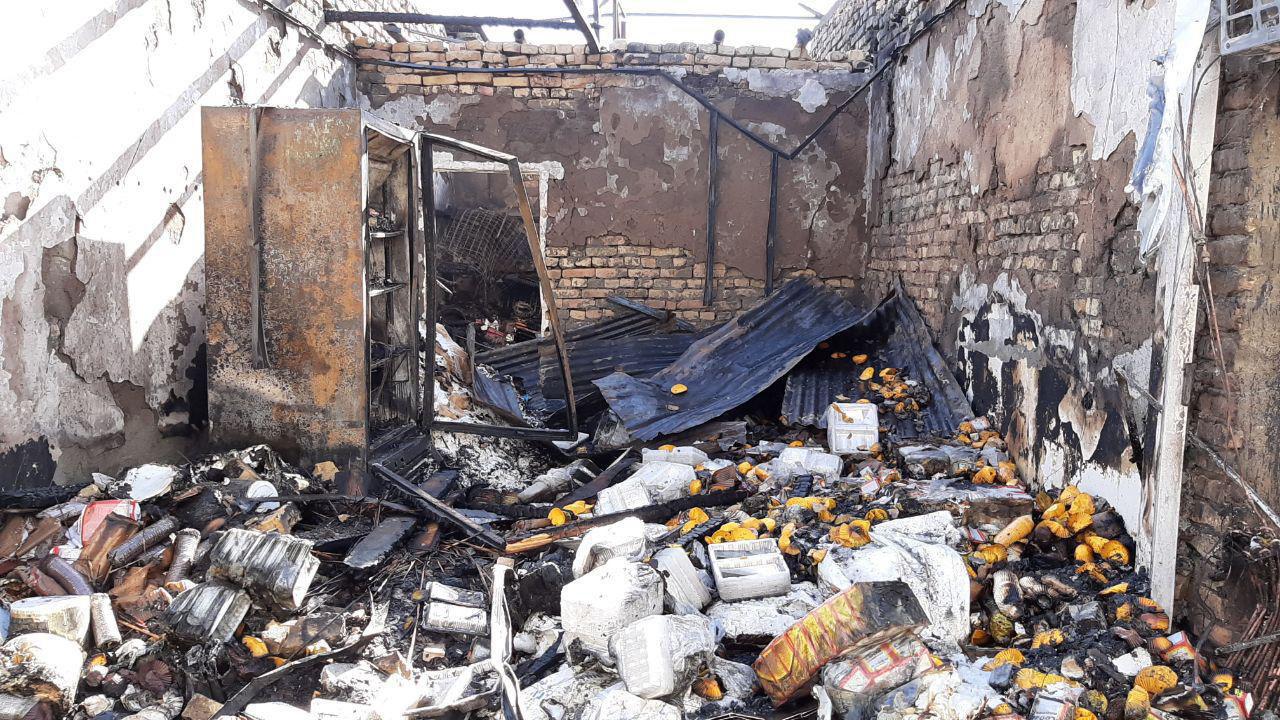 A fire occurred in the central market of Bukhara, the State Fire Safety Service reported.
"On July 5, at 06:00, the Center for management and coordination of forces and facilities of the Bukhara region received a message about a fire in trading stores in the central market located on the Ibn Sina Street. 4 firefighting crews were involved in extinguishing the fire. The fire was localized at 06:12 and was completely extinguished at 07:00. There are no casualties," the press service reported.
As a result of the fire, 60 square meters of roof structures and groceries were destroyed. Firefighters managed to save 560 square meters of retail space from the fire.
The preliminary cause of the fire is a short circuit of electrical wires. Material damage is being calculated.