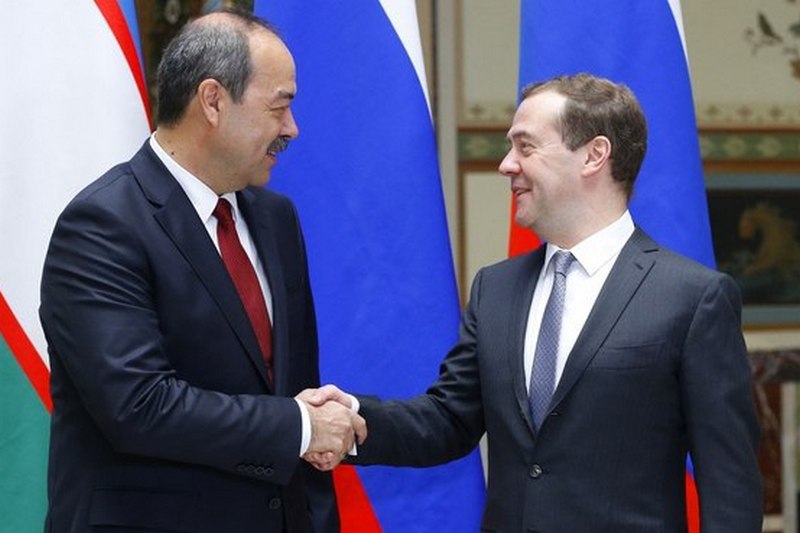 Prime Minister of Russia Dmitry Medvedev will hold talks with the Prime Minister of Uzbekistan Abdulla Aripov on July 10 in Moscow.
According to the press service of the Russian Cabinet of Ministers, during the meeting, topical issues of bilateral trade, economic, investment, cultural and humanitarian cooperation will be considered. Special attention will be paid to the implementation of the agreements reached at the first meeting of the joint commission held on May 30 at the level of Prime Ministers.
In the afternoon, Abdulla Aripov, along with Deputy Prime Minister of the Russian Government Maxim Akimov, will visit the Regional Management Center in the Moscow Region, the Federal Tax Service, and the office of the Russian IT holding Mail.ru Group.
Then the Prime Minister of Uzbekistan and Deputy Prime Minister of Russia Olga Golodets will open the pavilion "Uzbek SSR" at the VDNKh.