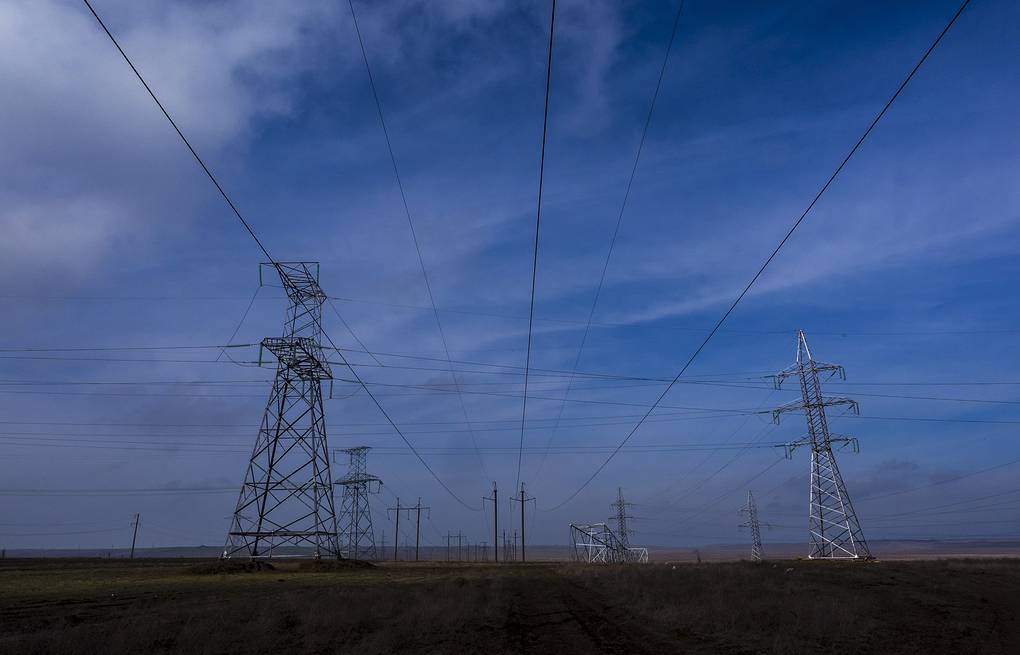 On July 4, the second Central Asian Conference on Energy Reform was held in Istanbul. The event was supported by the Asian Development Bank and the Ministry of Energy of the Republic of Turkey.
The conference was attended by heads of state-owned energy companies and ministries of energy of the countries of Central Asia and Afghanistan as well as representatives of international organizations.
At the opening ceremony, Deputy Minister of Energy and Natural Resources of Turkey Mithat Cansiz, and Deputy Minister of Energy of Uzbekistan Sherzod Khodjayev delivered a speech.
The participants of the conference discussed issues of integration of the regional energy systems and collaboration in this sphere.
The Asian Development Bank expressed readiness to assist the states of the region in enhancing close cooperation.
Following the conference, a joint declaration on regional cooperation in the field of energy reforms and creation of a united electricity market was signed.
The first Central Asian Conference on Energy Reform was initiated by the government of Uzbekistan, and was held with technical assistance from ADB in Tashkent in 2018.