Gas supply service to be transferred to private operators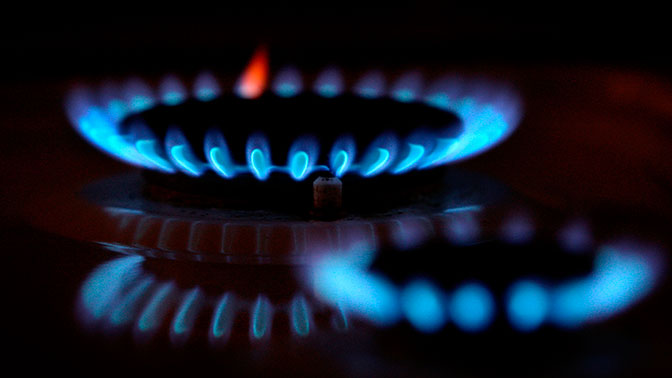 In accordance with the presidential decree, gas supply service will gradually be transferred to private operators.
By September 1, 2019, it is instructed to develop a draft regulation on the procedure for transferring gas supply facilities to private operators for their implementation of gas distribution networks and related equipment, as well as for selling natural gas to consumers under a public-private partnership.
In addition, gas supplying organizations will be provided with tax benefits on property, in accordance with paragraph 1 of Article 269 of the Tax Code.