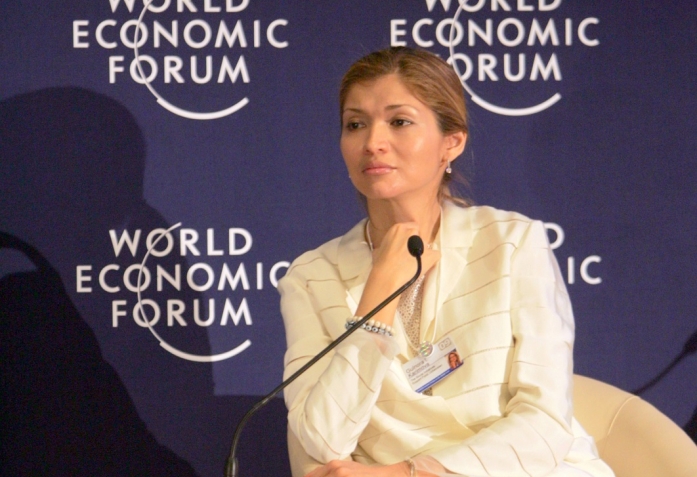 The Ministry of Justice examined the arguments published on the Internet regarding the failure of providing Gulnara Karimova with proper medical care and the pressure imposed on her. In the course of the study, it was established that Karimova's family members asked to arrange a meeting with her.
"In accordance with Article 76 of the Penal Code, convicts have the right to meet with their close people. In this regard, as the family members of G. Karimova appealed asking for a meeting with her, a three-day-long meeting was organized for her from July 7 to 10," the press service of the Justice Ministry said.
For the three-day-long meeting, they, like other convicts who enjoy the right to a long date, have been provided with a corresponding separate dwelling used exclusively for these purposes.
There were no cases of interruption, no restrictions on the transport of packages and parcels brought by family members.
"Gulnara Karimova's family members didn't express any personal complaints on the medical care provided nor about the conditions of her stay in the colony," the Ministry of Justice added.