In the Syrdarya region, two doctors were stabbed, the press service of the Ministry of Health said.
According to the report, recently, a 4-year-old child was brought to the children's department of the Syrdarya regional branch of the scientific center for emergency medical care. On June 10, despite the assistance of doctors, the child died.
Hearing the news, the father of the child came to the hospital with a knife and injured two doctors.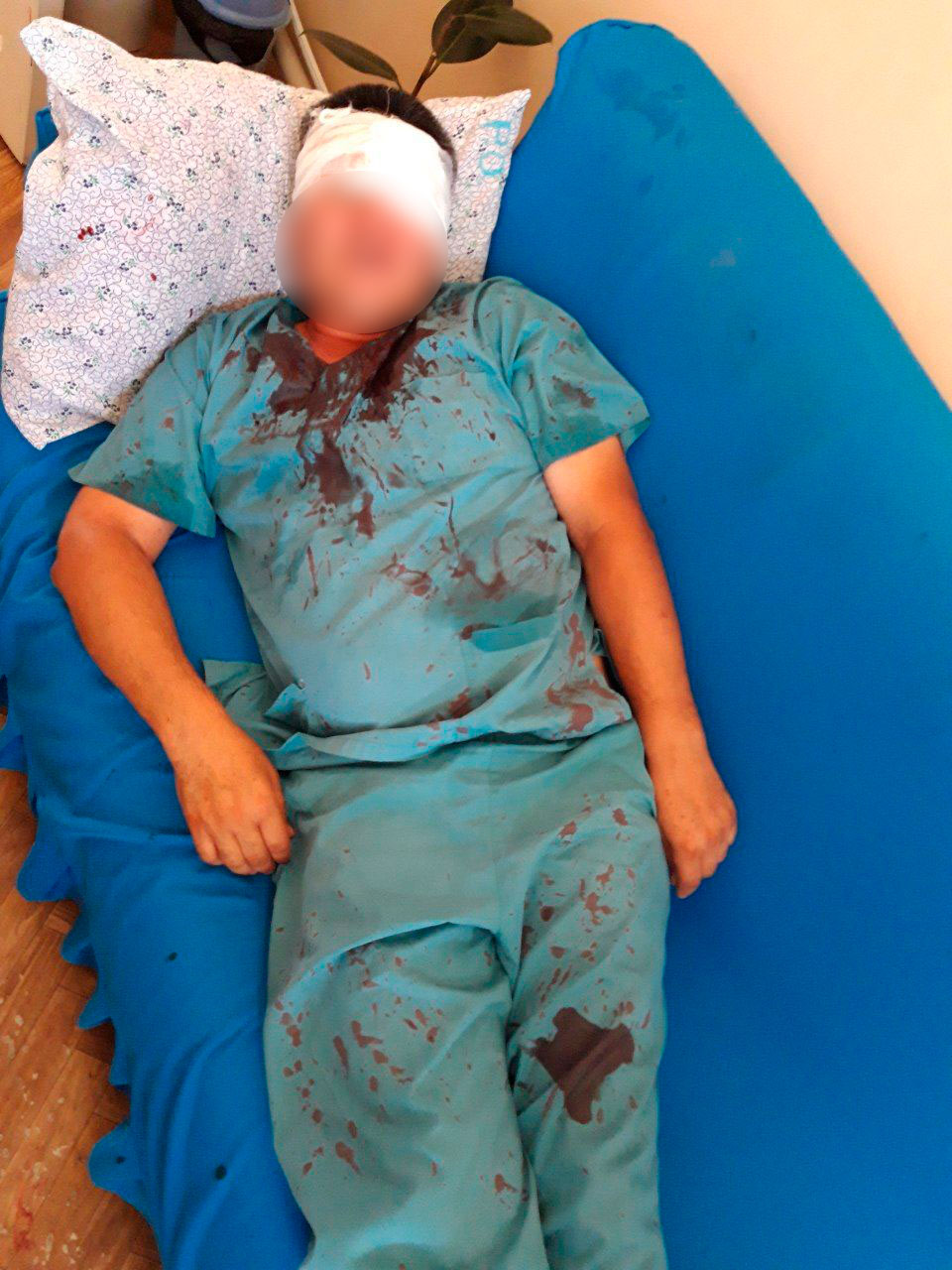 It is known for the time being that representatives of the Health Ministry reported the incident to law enforcement bodies.