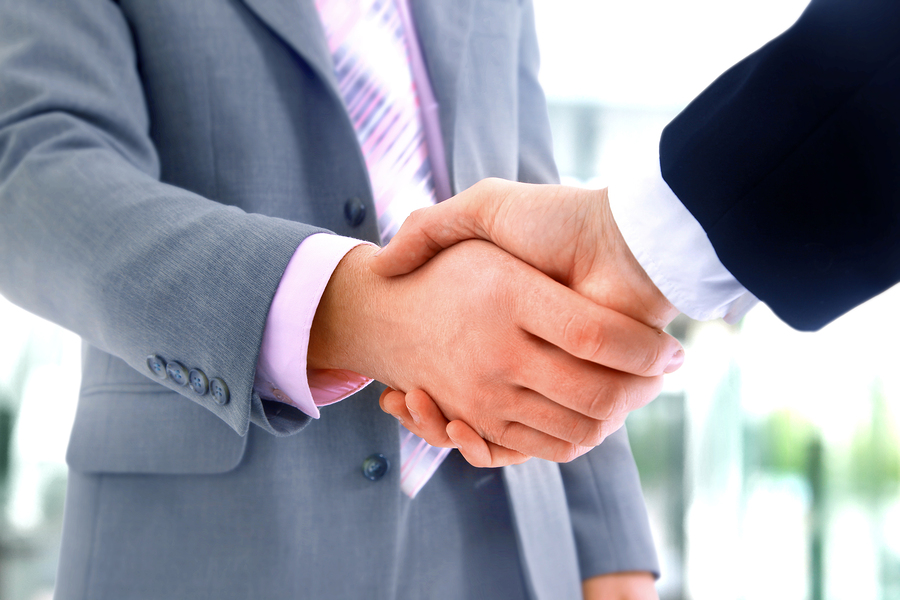 Within the framework of the project "Ilg'or hudud" ("Advanced region"), the issue of building a plant for the production of vegetable oil is being developed in Jizzakh.
It is expected that the production capacity of the new plant will be 100,000 tons per year, and the preliminary project cost is estimated at €30-35 million.
The Hungarian company KISS Group is ready to take over 55% of financing, train personnel, prepare construction plans and more.
On the website of the Chamber of Commerce and Industry, entrepreneurs are invited to become a partner in the project. Details can be found on the Chamber's website.