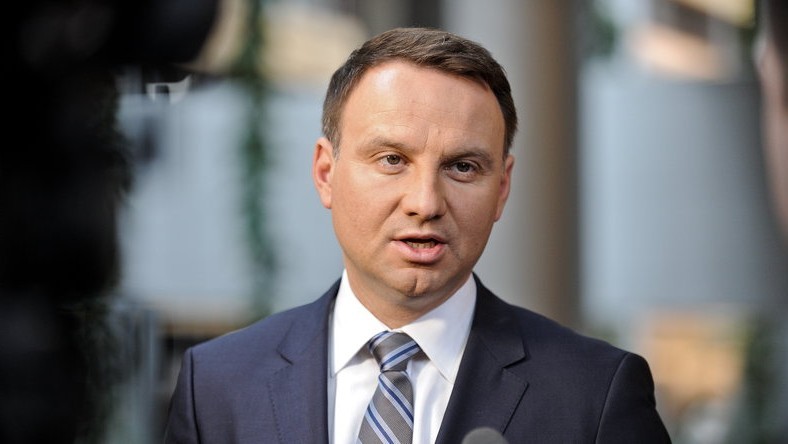 On July 11, 2019, Ambassador of Uzbekistan to Poland Bahrom Babayev presented his credentials to the President of the country Andrzej Duda, the MFA press service said.
During the conversation that followed the ceremony, the parties discussed the current state of bilateral relations. President Andrzej Duda noted that his country is interested in further strengthening of cooperation with Uzbekistan on a wide range of issues.
"In Warsaw, we closely monitor and positively assess the active regional policy of Uzbekistan, as well as ongoing reforms in various fields," said Andrzej Duda. "From the very beginning, President Shavkat Mirziyoyev has been pursuing an open foreign policy and was able to eliminate the disagreements that have accumulated in the region and build trust."
The ongoing reforms in the country have caused a significant increase in the interest of the Polish business community in the Uzbek market. The most important factor for this is a safe and stable environment in Uzbekistan.
The President of Poland expressed satisfaction with the introduction of a 30-day visa-free regime, starting from February 1, 2019, for Polish citizens, which has already doubled the number of tourists coming from this country to Uzbekistan.
The Polish side also voiced intentions to develop ties with Uzbekistan in the field of education and science.
At the end of the meeting, the President of Poland expressed hope for the intensification of bilateral cooperation and conveyed the wishes of success and well-being to the leadership and people of Uzbekistan.