Uzbekistan Airways resumes flights through Pakistani airspace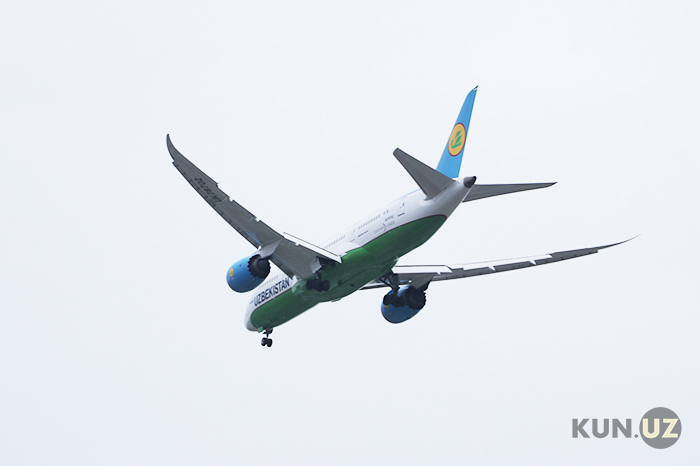 Uzbekistan Airways has resumed flights through Pakistani airspace, the NAC told Kun.uz.
"From today, all restrictions on the passage through the airspace of Pakistan and India have been lifted," a company spokesman said.
In this regard, flights to Delhi, Mumbai, Bangkok, Kuala Lumpur and Jakarta resume the use of optimal routes, thanks to which flight time will be reduced on average by 2-3 hours.
It should be recalled that the Pakistan Civil Aviation Authority on February 27 announced closure of the country's airspace for commercial flights after the Pakistani army said it shot down two Indian military aircraft that violated the country's airspace in the disputed Kashmir region. Since then, the ban on flying in the Pakistani airspace has been repeatedly extended.