What are the differences between "city" constructions in Tashkent and the regions?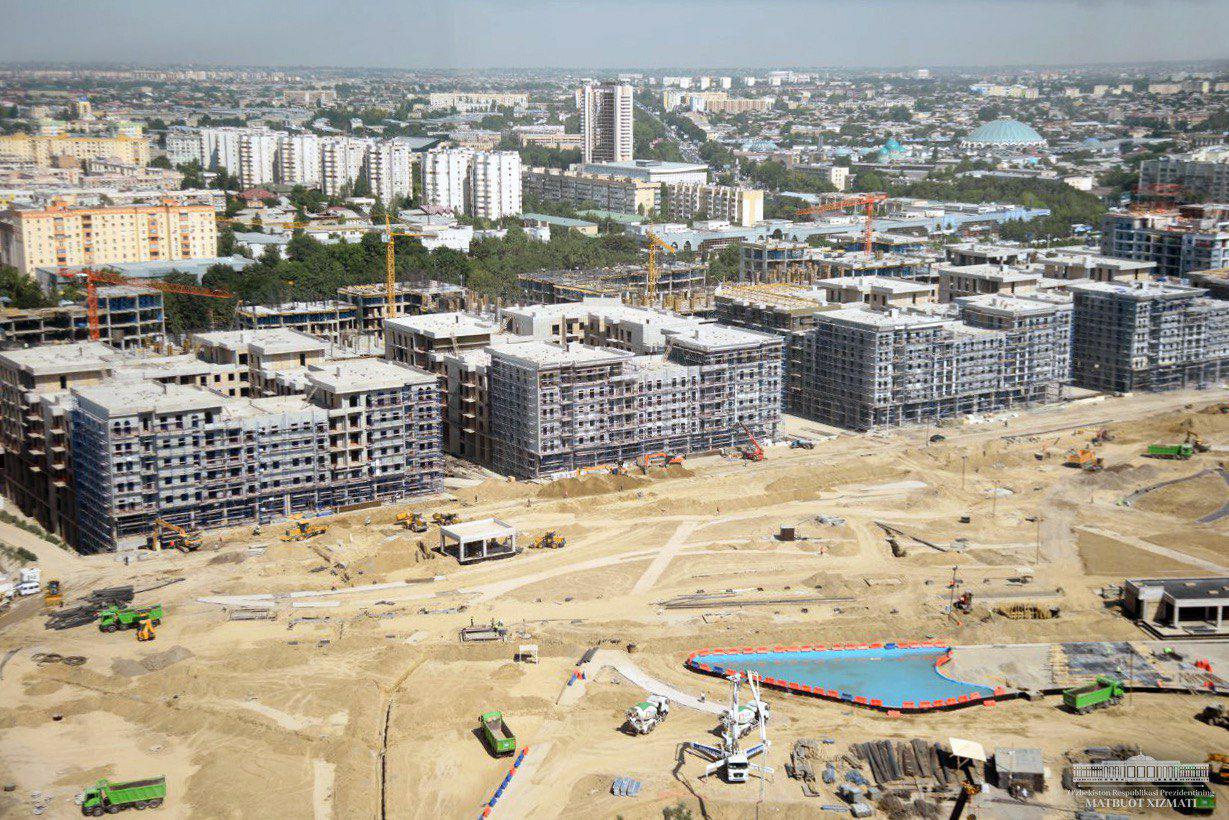 The "Tashkent-City" construction concept was developed to create a financial center in the capital, while "city" projects in other regions should mainly raise housing levels.
"Tashkent-City is not only a residential area, it is also a financial center. What we build in the regions, in the first place, is a kind of residential complex where recreational and social facilities are concentrated. These are not business centers. We have to understand this," Jasur Aripov, Deputy Minister of Economy and Industry, said.
"Even in the regional centers you will not always find a good hotel. Suppose we invite business partners there. Where are we taking them to stay, to our home or to the hotel? No matter how you call this place, the essence does not change. First of all, these are new houses, hotels, objects that are needed for the region to look with potential. In most cases, we are talking about housing complexes, which are needed for guests and the local population. To create conditions for people, radical solutions are now required," the head of the agency noted.
According to him, the place for the construction of "Tashkent-City" was not chosen by chance, since the demolition of houses at this place was planned half a century ago.
"Many say that they want to keep Tashkent as they know it. We also want this, but there are times when we lack the infrastructure with which we could enter the global business community," Aripov said.
Last year, President Shavkat Mirziyoyev signed a decree on measures to create modern business centers in the Republic. According to the document, business centers will be established in the districts and cities of Karakalpakstan, the regions and Tashkent.
Centers are created to further improve the architectural appearance of cities, increase attractiveness for investors, build modern buildings on the main tourist routes and create convenience for residents, the document says.